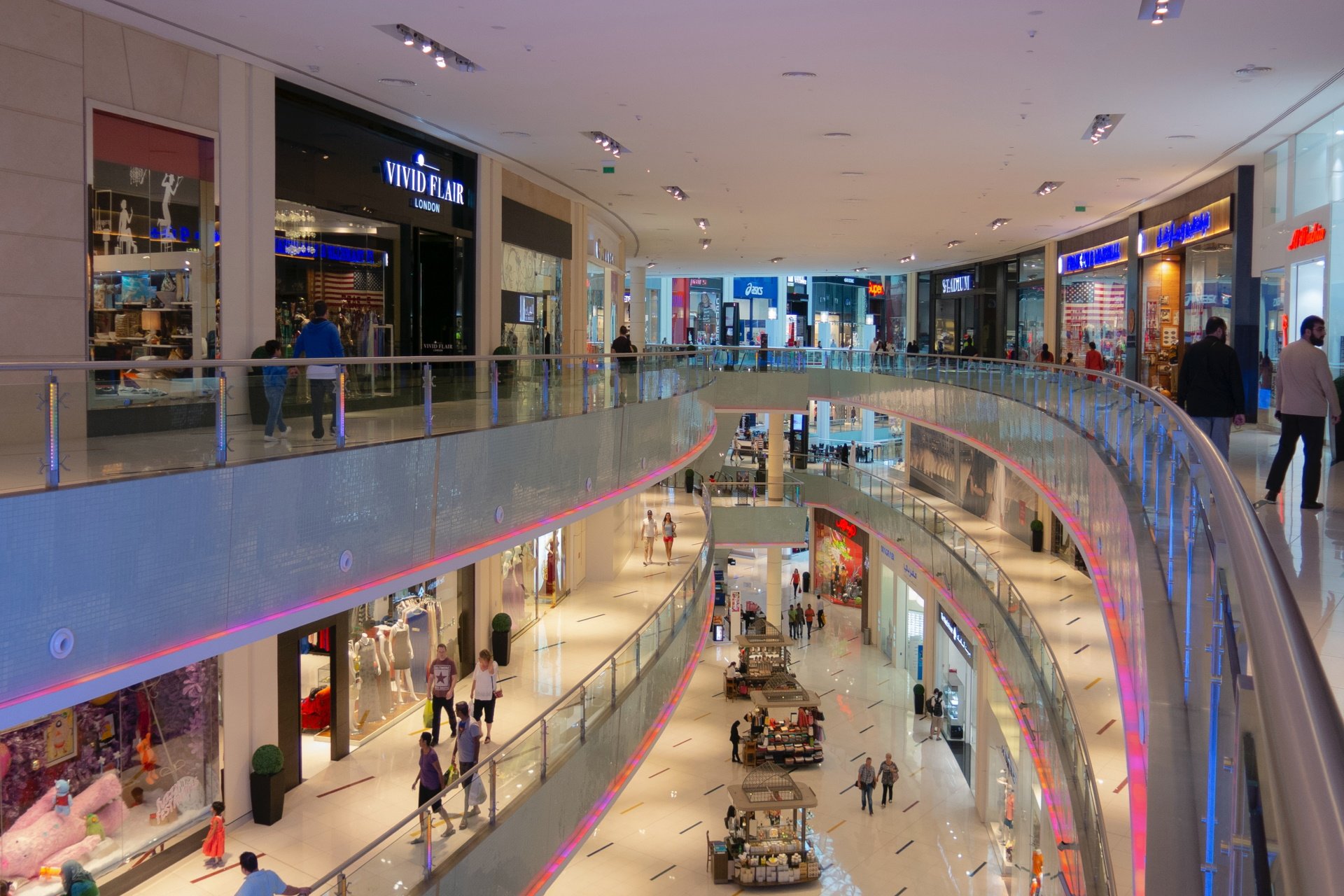 Loyalty programs are one of the most powerful tools retailers can use to cultivate retention. It's easy to see why a persistent, individualized account that rewards customers each time they shop would induce many to revisit your aisles. But for your program to really make a mark, it has to go further: Bond's 2022 Loyalty Report found that only 32% of customer loyalty programs in retail members strongly agreed that the program improved their brand experience.
On top of that, only 35% of loyalty program members felt brands are loyal to them. Brands that do manage to make members feel reciprocated loyalty see an average monthly uplift of $26 in spending, so appreciative customers are eager to reward those brands who go above and beyond in showing loyalty goes both ways. Now here's how to put that knowledge to work for your business.
Jump to a section…
How do customer loyalty programs in retail impact retention?
5 unique and effective retail customer loyalty programs
How do customer loyalty programs in retail
impact retention?
Before we get into the specific examples, let's lay out the fundamentals of how retail customer loyalty programs contribute to a business' retention rate. All loyalty programs are built on the fundamental concept of reciprocity: You shop at a brand, the brand offers you something nice in return (whether it's a discount, free gift, or beyond), you're encouraged to shop again by that gesture, and the cycle continues. On top of that, loyalty programs that offer limited-time benefits can encourage customers to get out and shop when they might not otherwise.
And, in terms of building retention, they work. Returning to the 2022 Loyalty Report, 78% of respondents said loyalty programs make them more likely to do business with brands. More than three in five said they change which brands they purchase from and the amount they spend in order to maximize their loyalty benefits.
A retail customer loyalty program can keep your brand on customers' minds (and phones) even when they're out of the store, and that's almost always a good thing. If you want to let the devices that customers already have in their pocket work even harder to make your brand stand out from the competition, read our comprehensive guide to the new digital infrastructure for malls and retail properties.
5 unique and effective
retail customer loyalty programs
Taking notes from some of the best customer loyalty programs in retail is a great way to make sure your own program is successful. Here are five leaders in the space, complete with a best practice to take away from each.
Sephora Beauty Insider
The Sephora Beauty Insider program has many of the standard features you expect from a loyalty program: points, free shipping, spending tiers, and so on. Where it stands apart is Sephora's Charity Rewards program, which lets customers use their points to donate to featured charities supporting racial justice, human rights, and other potent causes. This is a perfect way to show brand values lining up with customer values — and going back to the Loyalty Report once again, when brand purpose aligns with customer values, customers are almost 10 times as likely to spend more.
Best practice: Align with your customers' values.
DSW VIP
Though they may originate from different parts of your business, customers don't distinguish between standard customer relationship management communications and your loyalty program. With that in mind, DSW VIP broke down the wall between the two starting in 2017 with regular email updates that show customers how many points they currently have, how much they've saved by participating in the program, eligible promotions, and other key recaps of their relationship with the brand. Showing customers that DSW cared about the way they shopped lifted email opens by 64% and led nearly 3 in 5 customers to read the emails for at least 15 seconds.
Best practice: Integrate loyalty programs with the rest of your business.
REI Co-op Membership
REI is a consumers' cooperative, which means its loyalty program is also part of its corporate governance program. Members who are interested in the direction of the company may vote on candidates for the co-op board to help determine the brand's future. Even if you don't care to cast a ballot, you still get an annual reward of about 10% of what you spent at the store that year, exclusive access to a curated collection of products, and invites to special local events. A co-op may not be a realistic model for your particular brand, but REI's membership offerings still show some intriguing new directions to take a loyalty program.
Best practice: Make loyal customers feel like they're part of your brand.
Bed Bath & Beyond Rewards+
Sometimes, a retail customer loyalty program speaks for itself. Bed Bath & Beyond Rewards+ is an easy value proposition: You pay $29 for a year-long membership, and members get 20% off their entire purchase (as well as extra reward points) each time they shop. While the initial fee is valuable, even more potent is the fact that customers will want to keep shopping at Bed Bath & Beyond to make the most of their paid membership; any time they think about shopping for home products on Amazon, they'll be sure to check Bed Bath & Beyond first since they already have skin in the game for that discount.
Best practice: Provide rewards that speak to your customers' core needs.
L
ululemon Studio
Lululemon made waves when it launched Mirror, its own home fitness platform, in late 2021. Then it made even more waves when it combined a Mirror membership with its paid loyalty program, giving people who were already working out at home a new reason to shop at Lululemon — and the Lululemon faithful even more reason to pick up a Mirror. This bold move is just one of many ways Lululemon has gone beyond the norm for its loyalty program, with other benefits including in-person classes, early access to products, and free hemming for garments.
Best practice: Provide loyalty benefits throughout your entire product ecosystem.
Beyond creating or rethinking a loyalty program, building on the unique potential of your retail locations is another excellent way to court retention. Giving customers experiences that they can't find elsewhere — whether in person or in a browser window — will make sure they keep coming back for more. And the practical value of new digital infrastructure means it doesn't take massive store overhauls to make it happen.
Are you ready to learn more? Get in touch with Resonai today and set up a free demonstration.