PRODUCT FEATURES
Digital concierge services elevate experiences
Personalized assistance
Create experiences customized to every user. Increase consumer engagement with brands, provide up to date safety information, or showcase special events.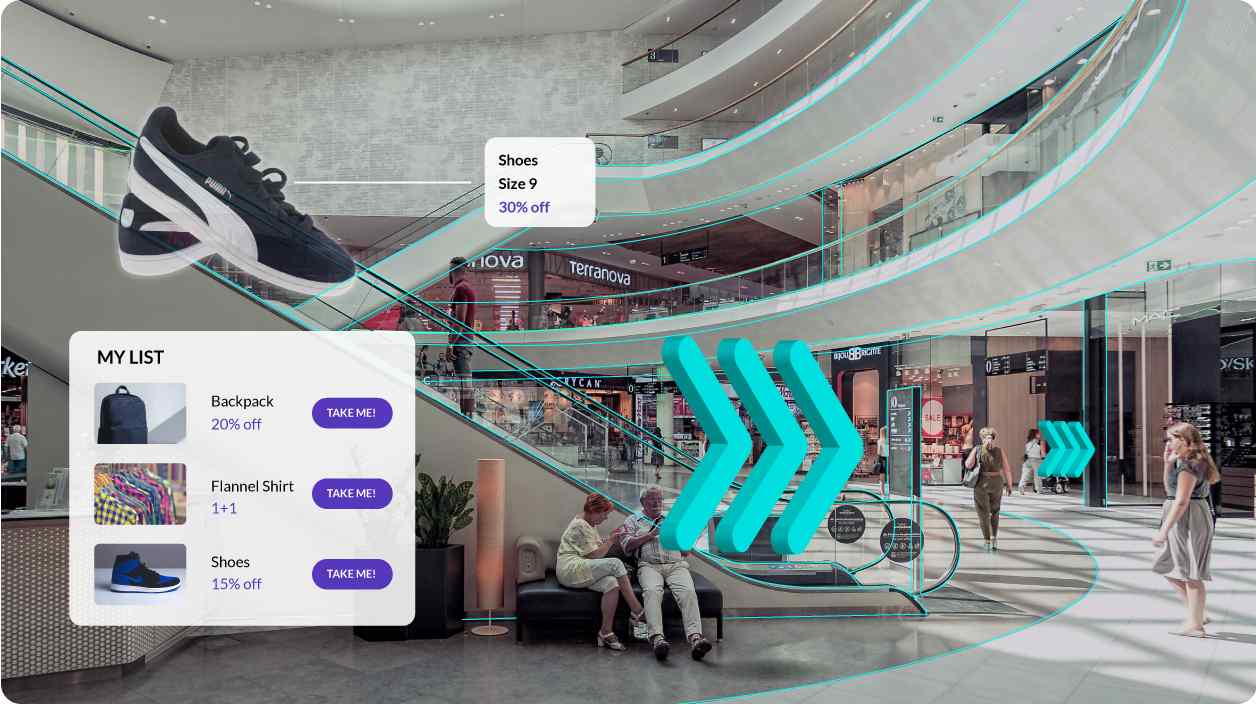 AR navigation
Help users find meeting rooms, navigate malls or get to hospital appointments on time with indoor AR navigation.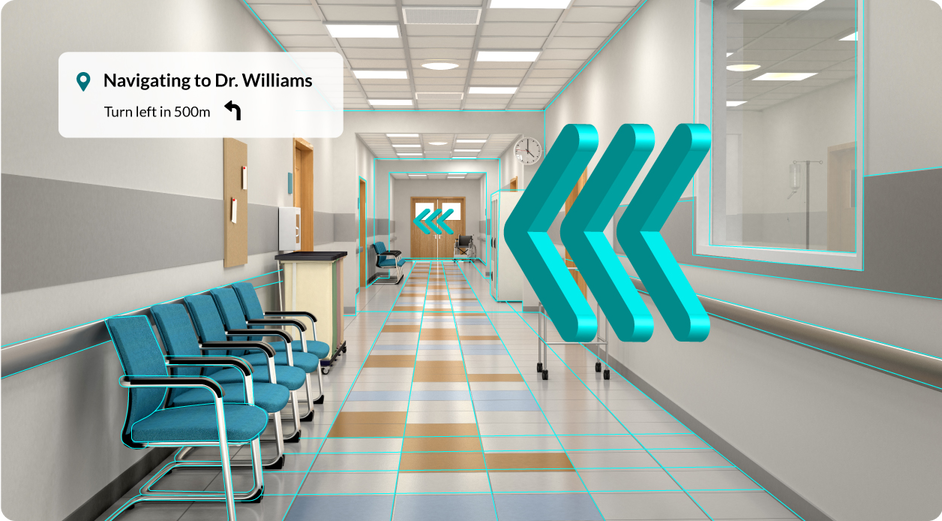 Context-aware information
Provide relevant content such as city guides, tutorials, and translations at specific locations without the need for additional hardware.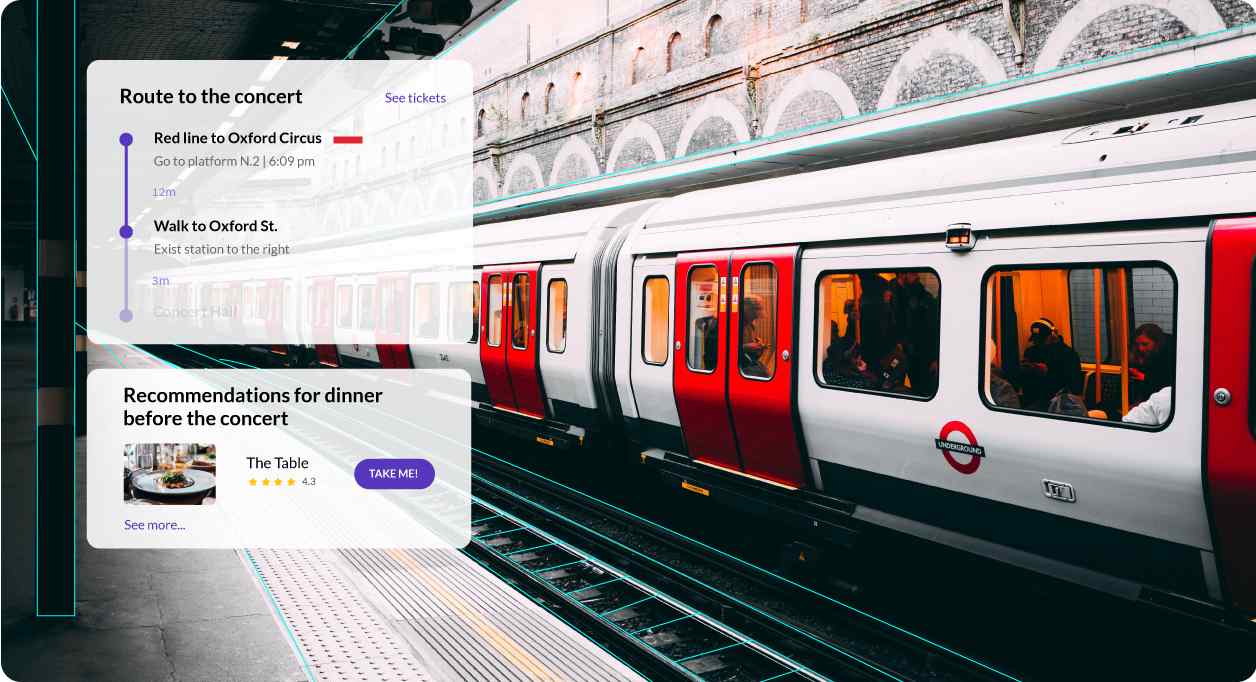 Real-time data analytics
Access a deeper level of data including guest flow, traffic patterns, hot spots, and zone behaviors. Gain real-time insight into how tenants interact with equipment or navigate locations.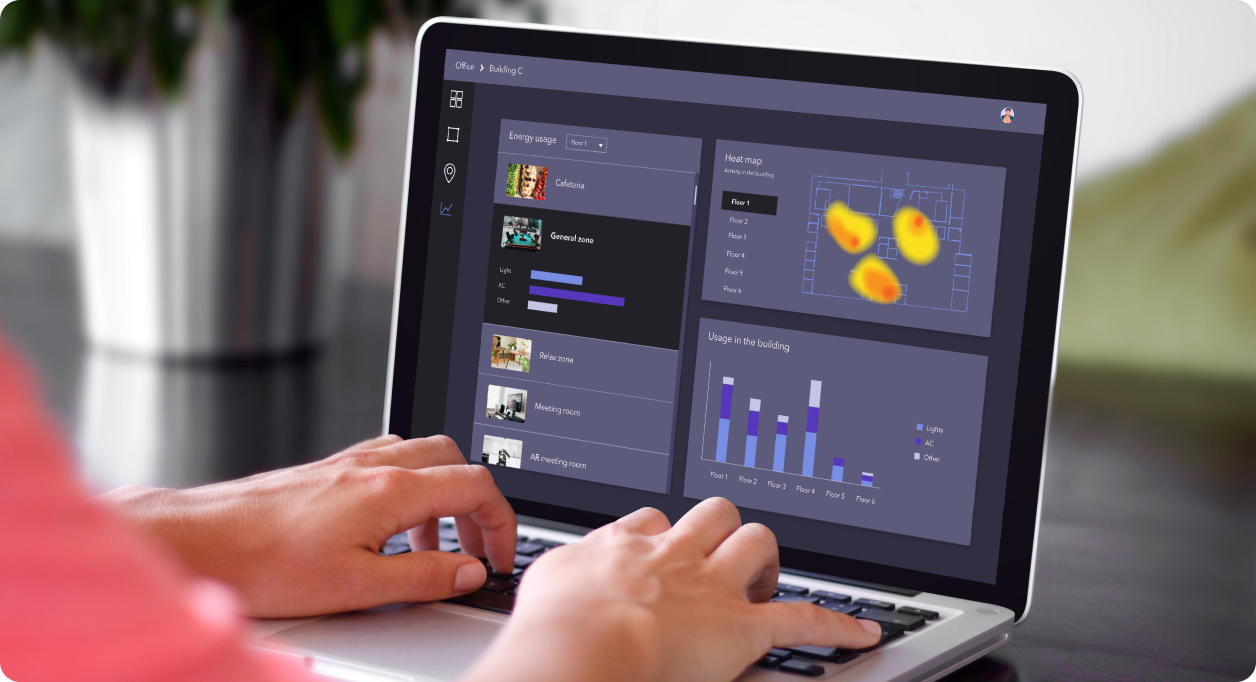 BUILT ON VERA
Virtual Concierge in Action
What Virtual Concierge can do for your industry
OUR TECHNOLOGY
The Vera SDK
Vera is compatible with a growing number of mobile apps designed to personalize your experience. If your facility would benefit from a function not currently available, Resonai provides a software developer kit and tools that will let your developers create what you need.