PRODUCT FEATURES
Maintenance Management Software for the Modern Facility
Predictive maintenance
Increase building efficiency and decrease downtime by leveraging real-time data with powerful AI and machine learning. Identify potential issues before they become problems and inform planning.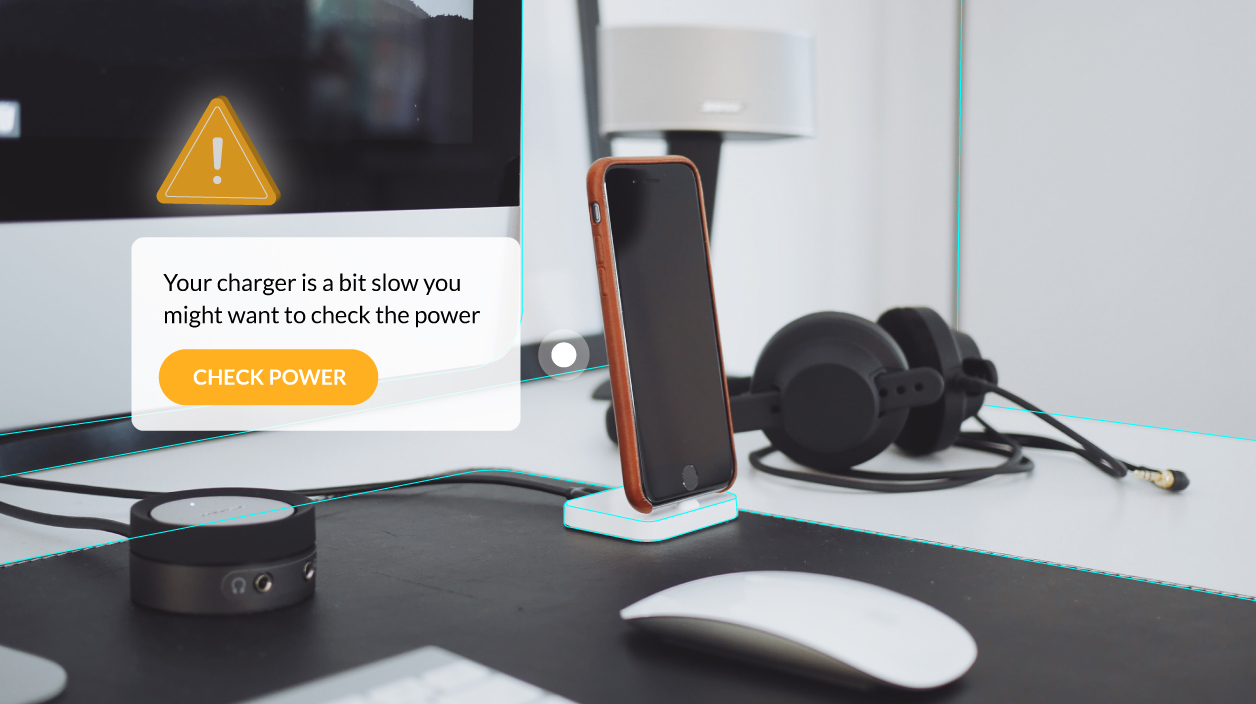 Process Automation
Point a mobile device at whatever needs repairs and automated ticketing provides the technician with the history, instructions and AR navigation needed to understand the issues and respond swiftly.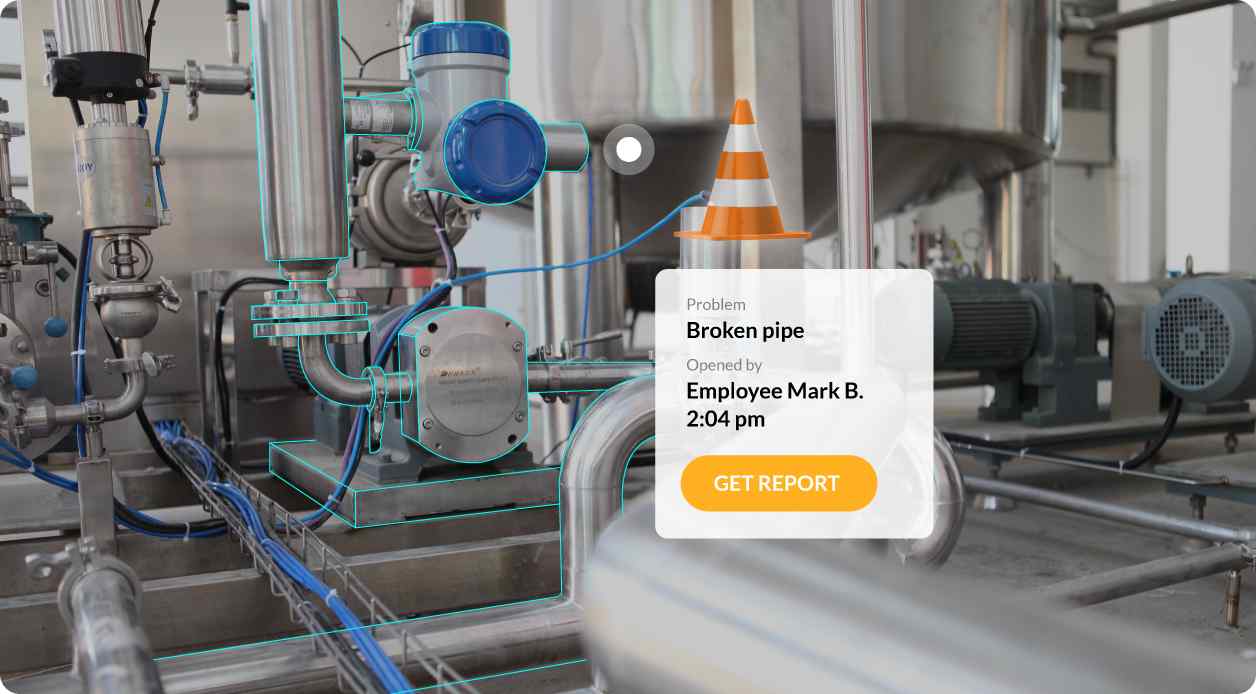 Intelligent repair ticketing
Maximize maintenance resources by intelligently prioritizing issues by location and urgency. Keep tenants in the loop with easy to use mobile apps that provide status and estimated times for completion.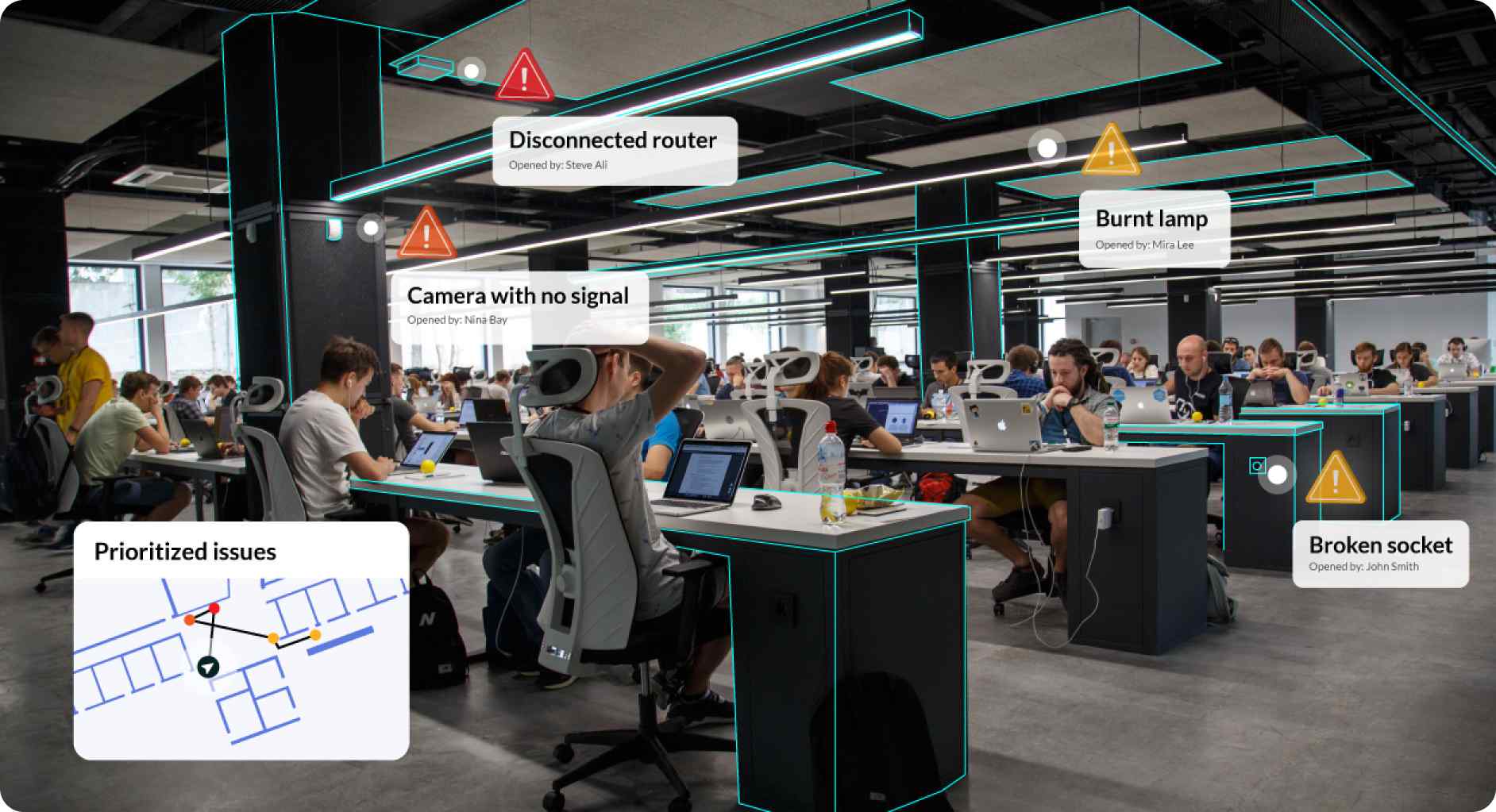 Precise repair location tracking
Accelerate the repair process with real-time tracking and localization both indoors and outdoors. Provide AR navigation to the maintenance site that even helps see "behind walls" to remove the guesswork.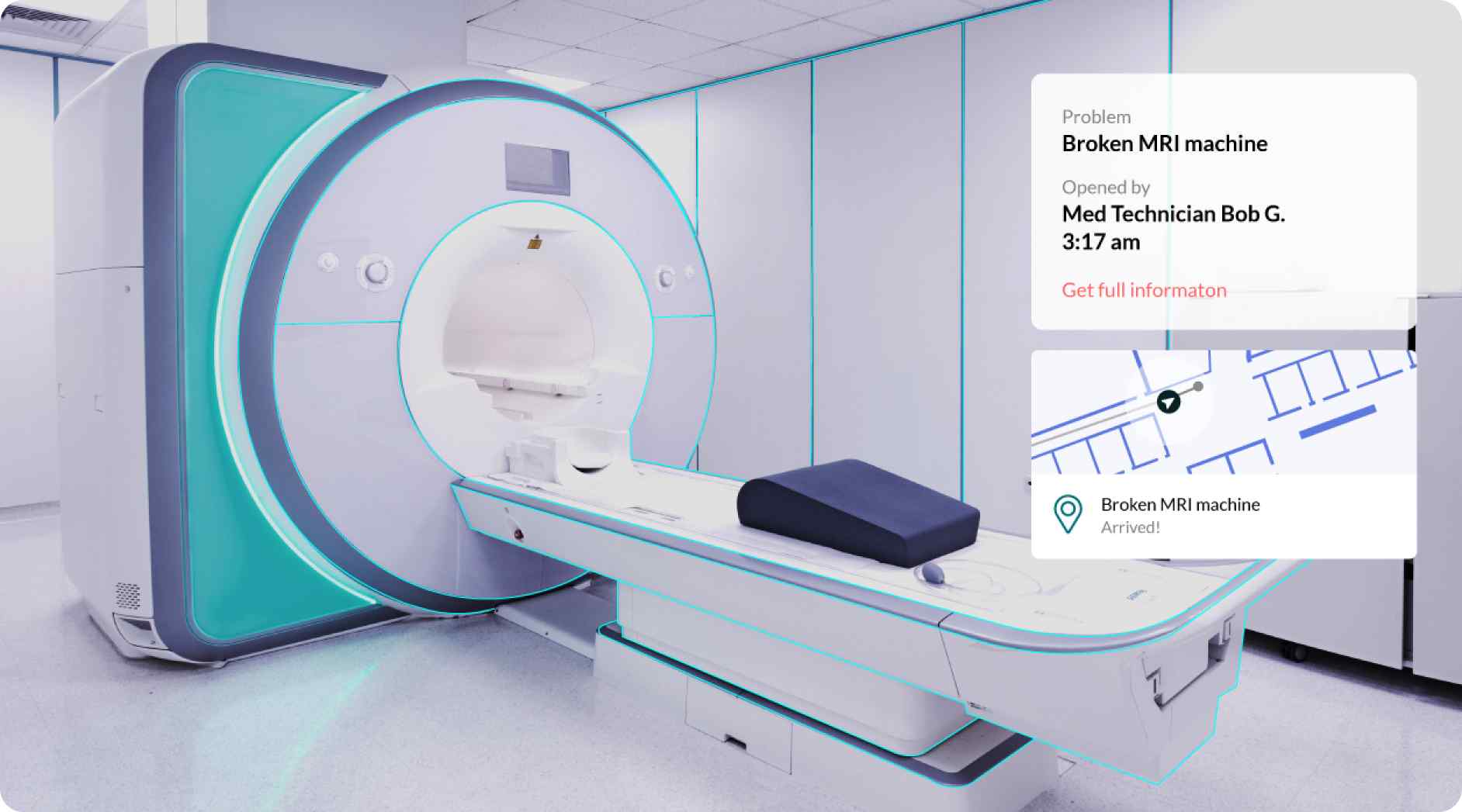 BUILT ON VERA
Maintenance Manager in Action
What Maintenance Manager can do for your industry
OUR TECHNOLOGY
The Vera SDK
Vera is compatible with a growing number of mobile apps designed to personalize your experience. If your facility would benefit from a function not currently available, Resonai provides a software developer kit and tools that will let your developers create what you need.