USE CASES
Cutting-edge shopping mall experiences
Support shoppers throughout their journey
Indoor navigation makes it a snap for consumers to find what they're looking for, whether it's a specific store, a favorite coffee shop, or the nearest restroom.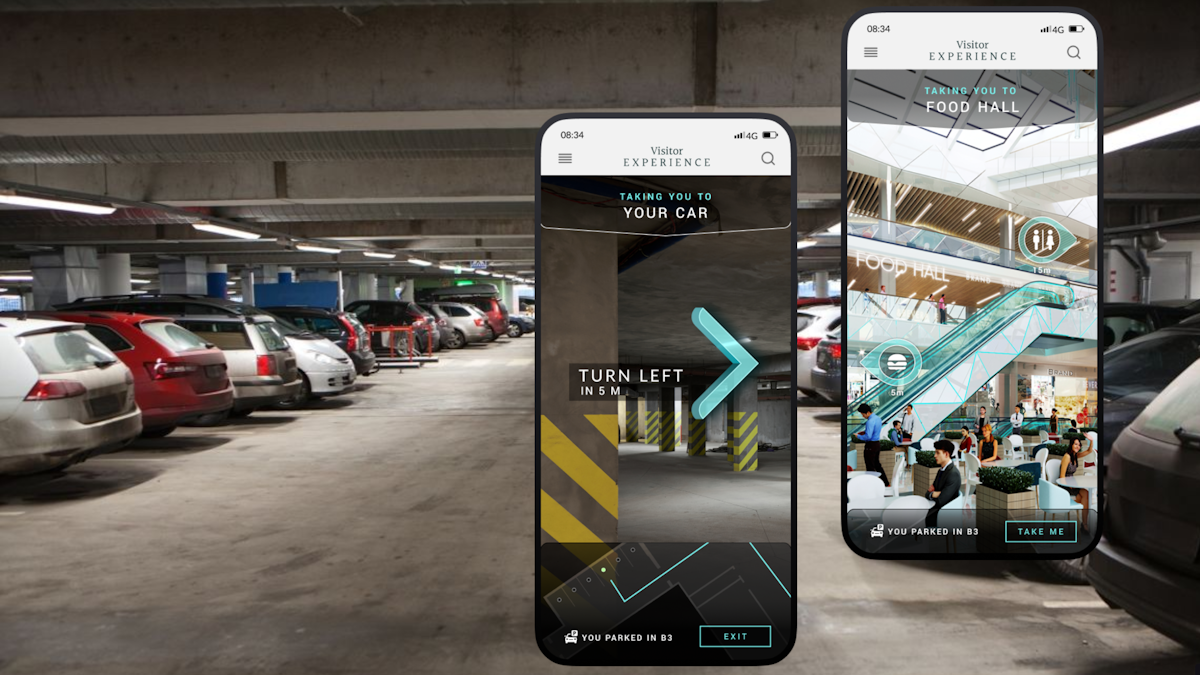 Context-aware apps provide real-time intelligent experiences
Vera makes the mall experience more fun with engaging, immersive AR experiences and personalized recommendations.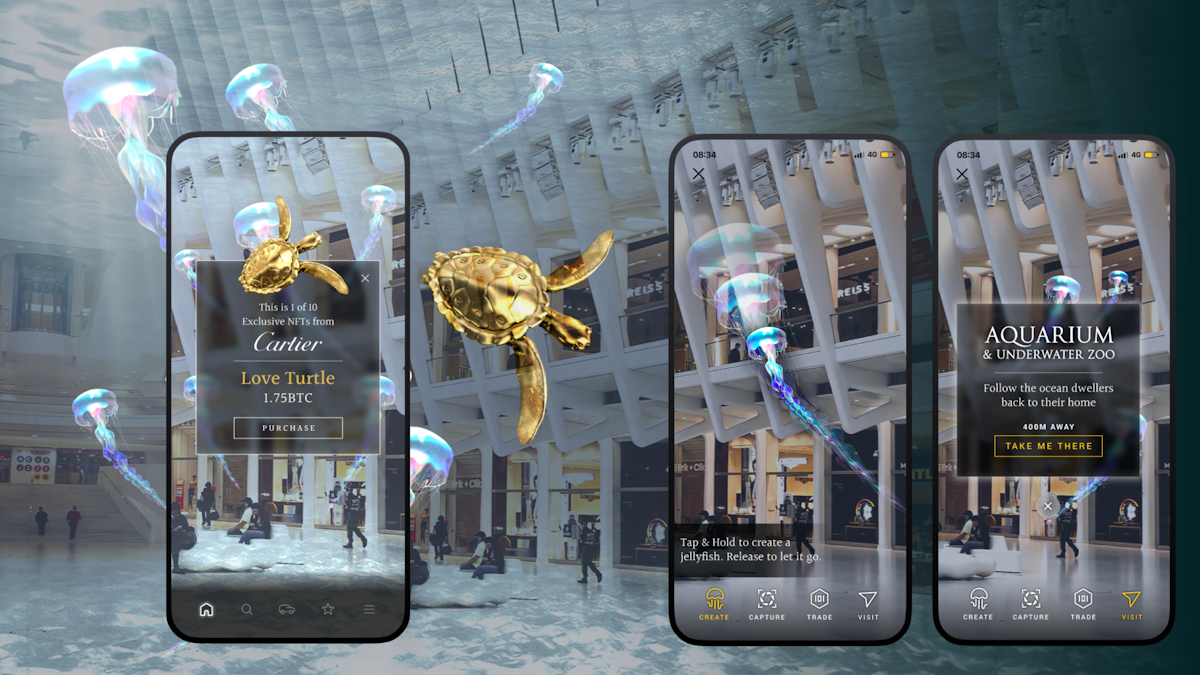 USE CASES
Streamlining mall traffic
Optimizing movement
Avoid bottlenecks by analyzing real-time data, including heat maps of foot traffic, dwell time in stores, and more. Adjust as needed to keep shoppers engaged as they explore everything the mall has to offer.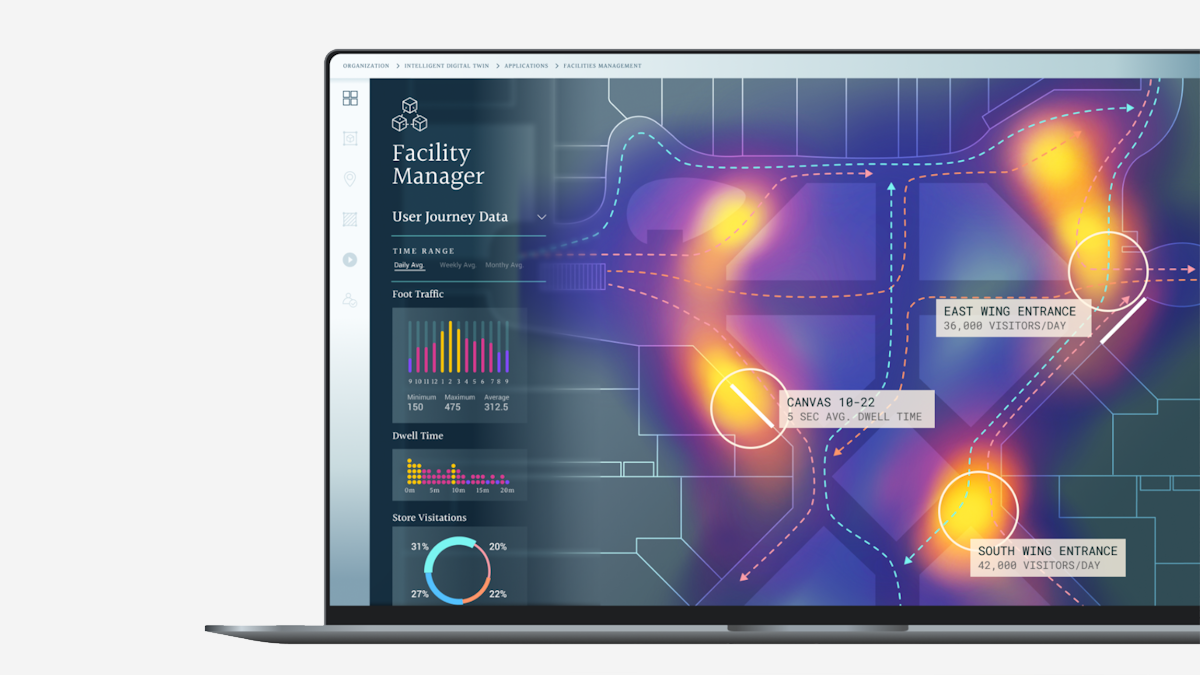 Visualize and execute
By utilizing digital twin technology, mall operators can simulate their layouts and visualize changes based on real-time user behavior. This allows proprietors to test new strategies without the heavy lifting.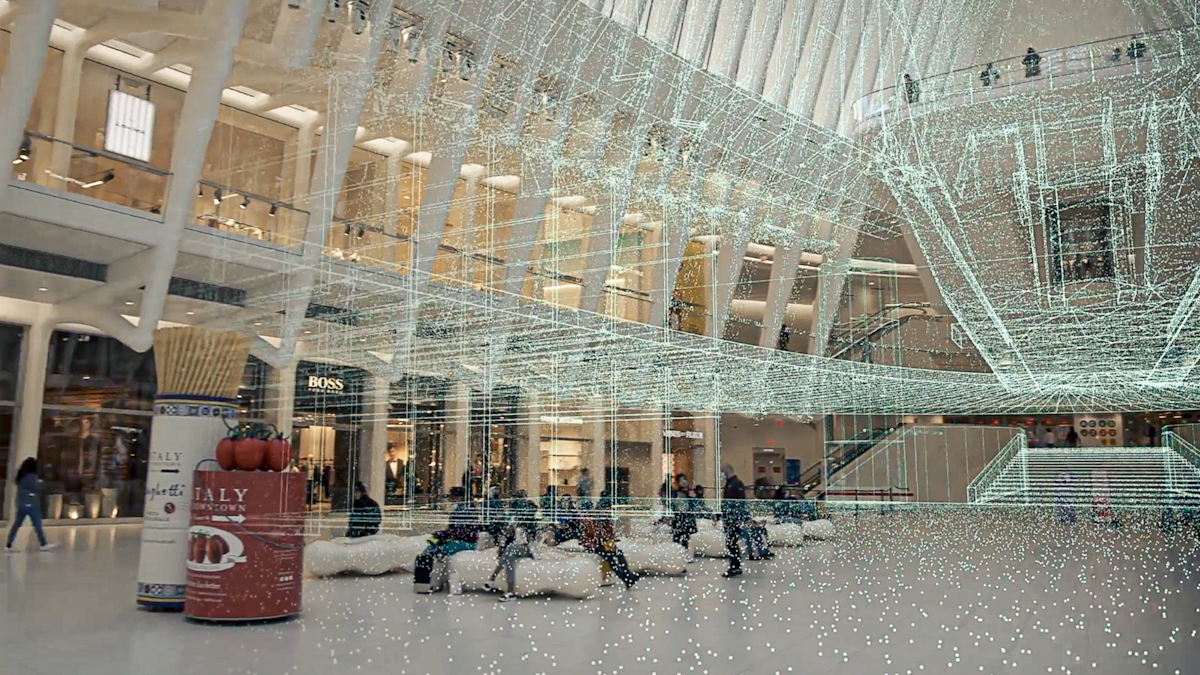 USE CASES
Unveiling new revenue streams
A digital canvas
With Vera for shopping malls, the entire building becomes a digital playground for immersive AR content. This creates new opportunities for monetization and even lets you engage shoppers with gamified challenges.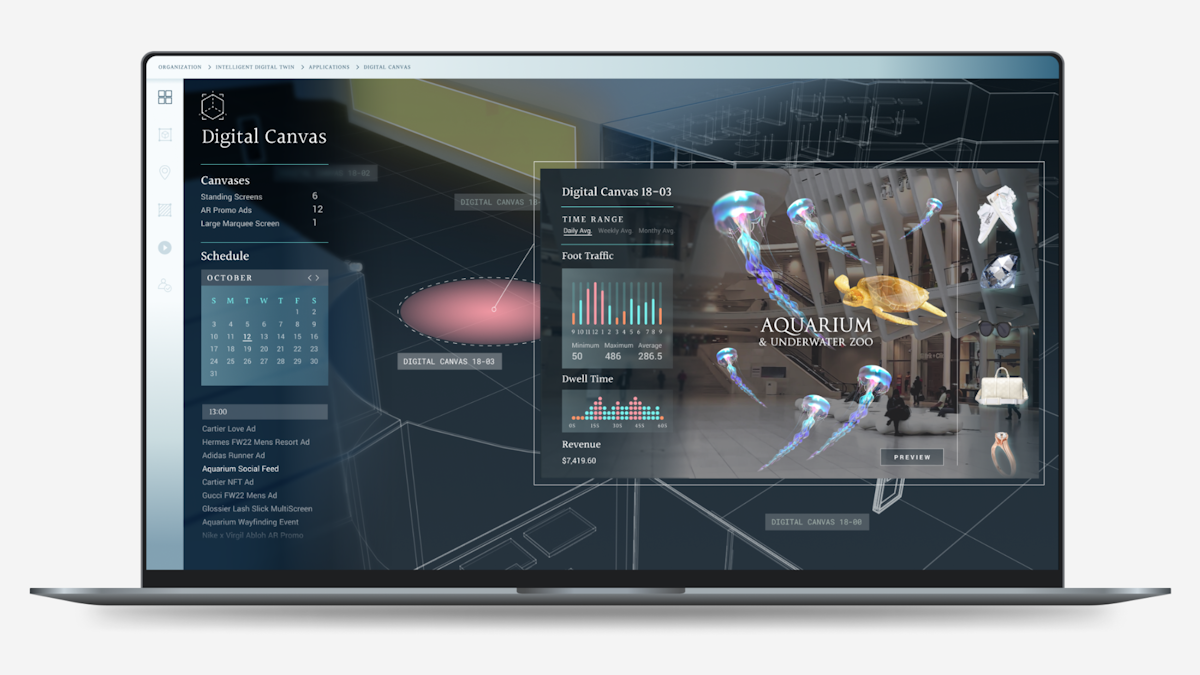 Personalized ads
Show shoppers AR advertisements at relevant points throughout the mall based on their specific preferences.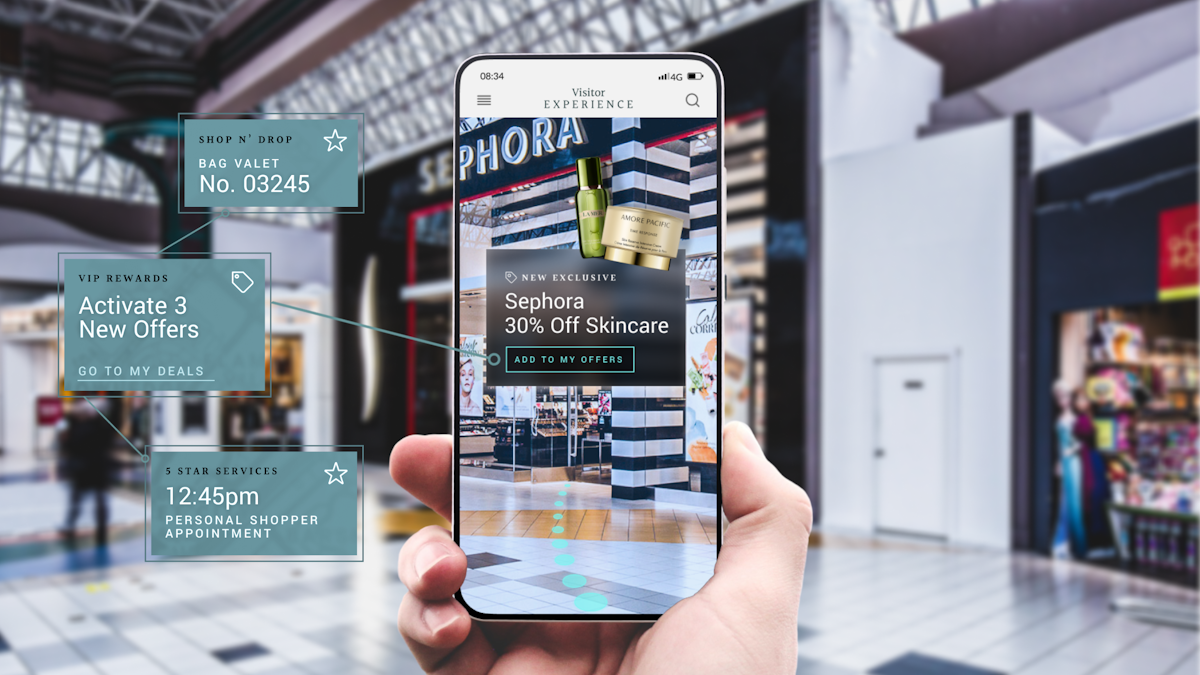 Highlight new products
Introduce shoppers to the latest and greatest with AR signage providing the relevant details.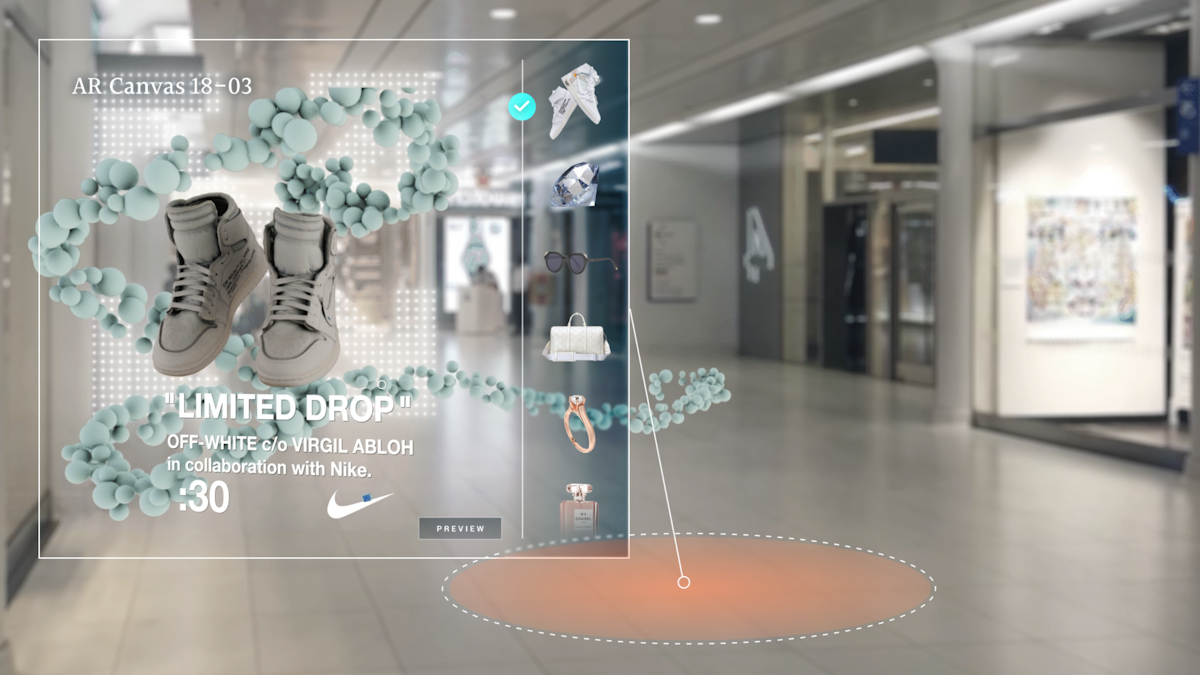 Explore limited-time promotions
Don't clutter the stores with physical signs. Promote seasonal sales, brand experiences, and discounted merchandise with AR notifications.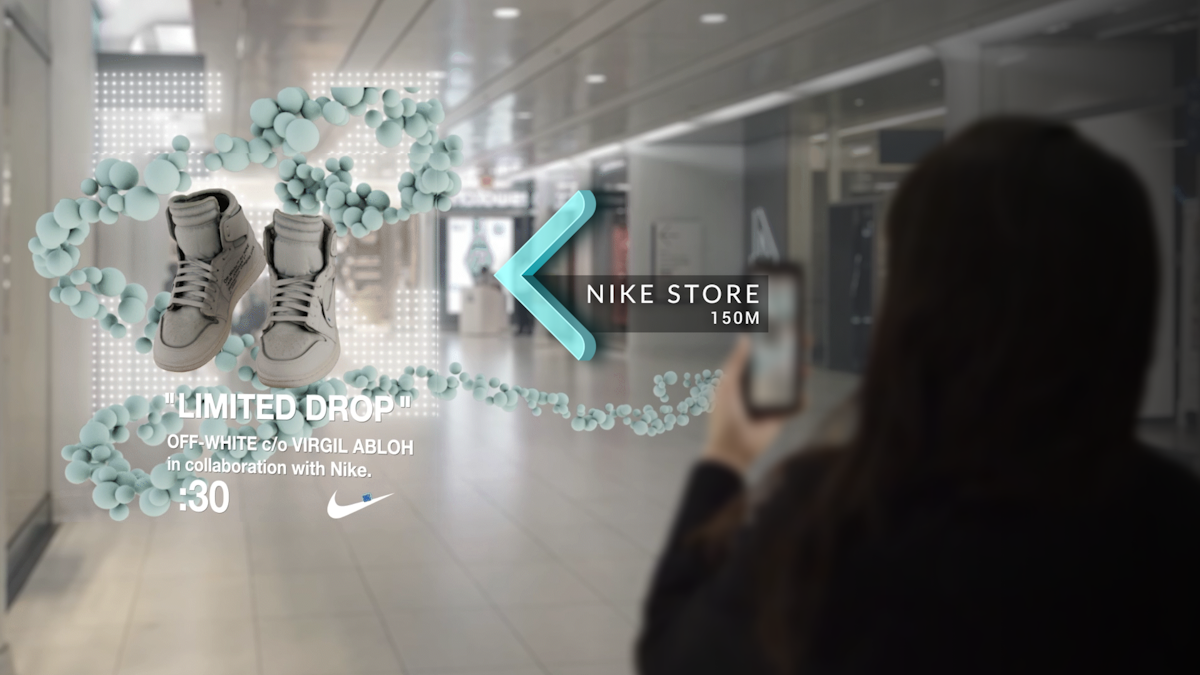 THE BENEFITS
Vera brings shopping malls into the future

Better customer experiences lead to improved satisfaction and loyalty

Automated maintenance and repairs keep stores open and operations running smoothly

Detailed, actionable analytics provide a deep understanding of visitor behavior and overall operational efficiency