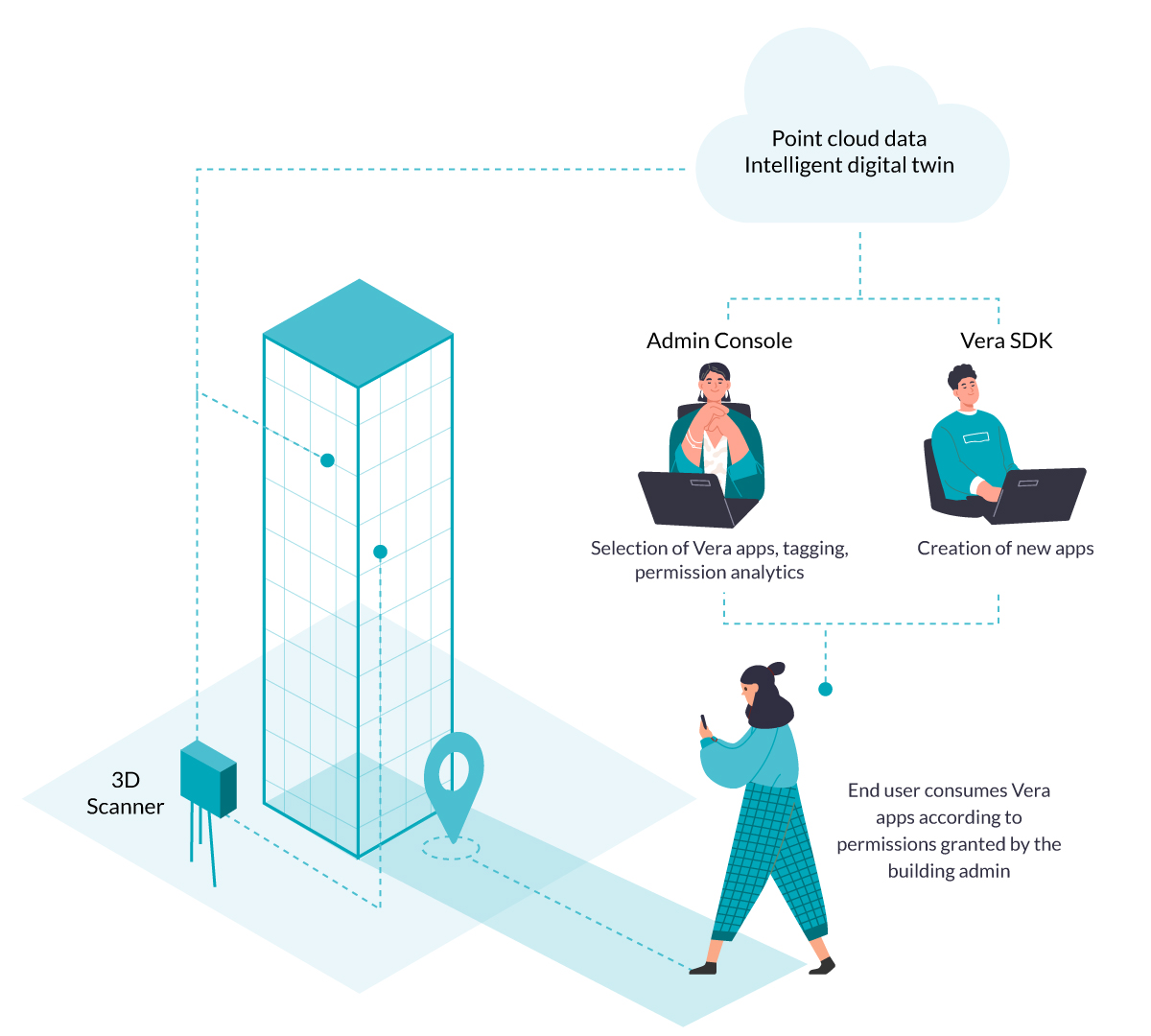 Vera Provides Advanced AI & AR Technology to Solve Real Business Problems Today.
One platform with access to multiple solutions that can scale across locations and provide real time data analytics & insights.
Vera Admin Console
One place to remotely manage buildings, devices, and equipment to control access, inform preventive maintenance planning, and increase building efficiencies.
Visualization

Access multiple views including a 360 panoramic view, a highly accurate 3D mesh that is to scale, allowing distance measurements and remote walkthroughs, and a simple 2D floor plan.

Launch Mobile Apps

Select from a growing list of mobile apps - such as Smart Maintenance, IoT Device Controller, AR Training, Digital Concierge and more, plus remotely configure, visualize and test before launching.

Manage Access & Permissions

Manage access and permissions for each building, floor or even a specific room, for each user type such as tenants, technicians, and visitors or for each individual.

Access Real Time Data

Vera captures data and provides real time analytics including precise location data, equipment and device details, application usage and performance and much more.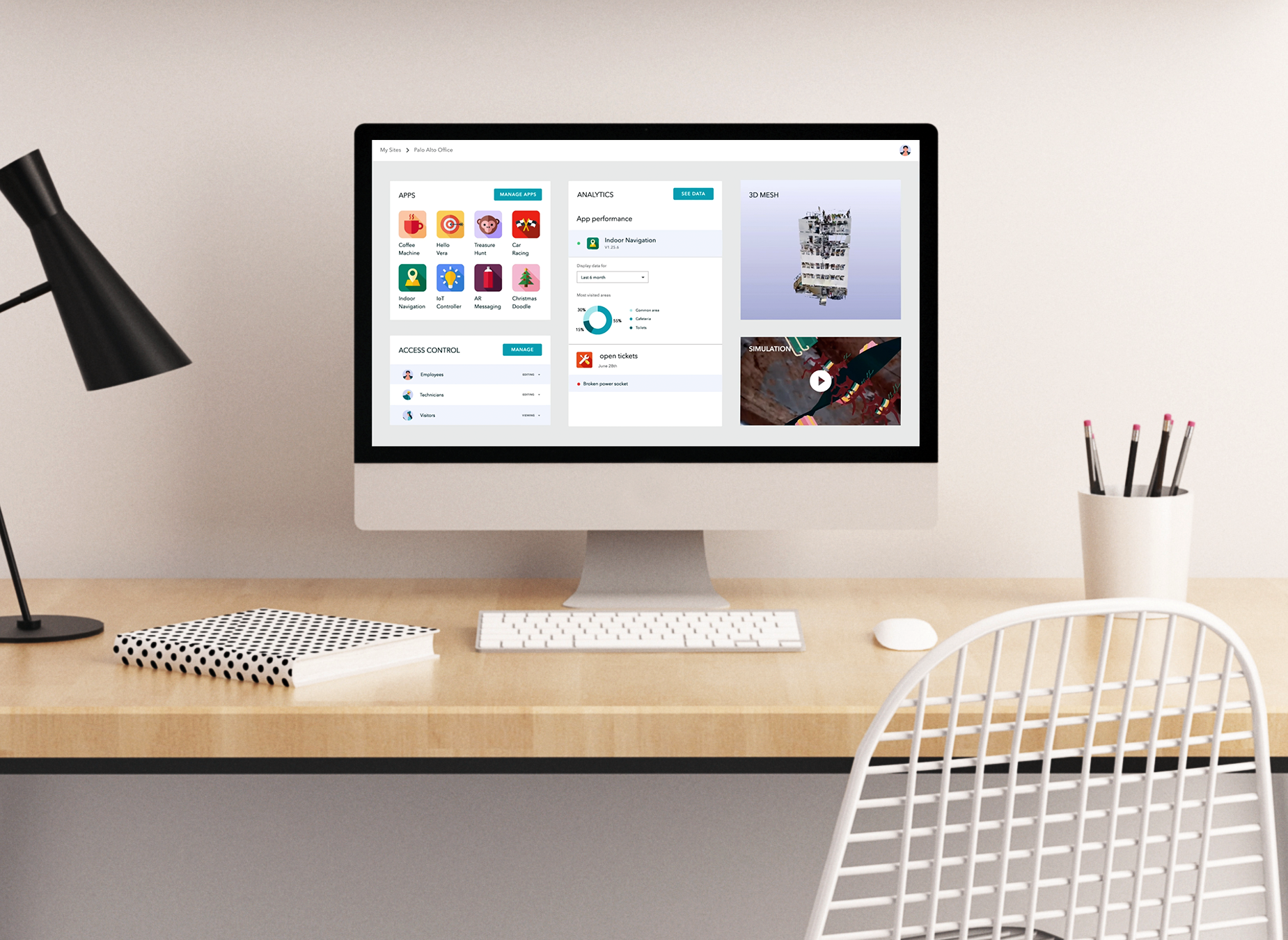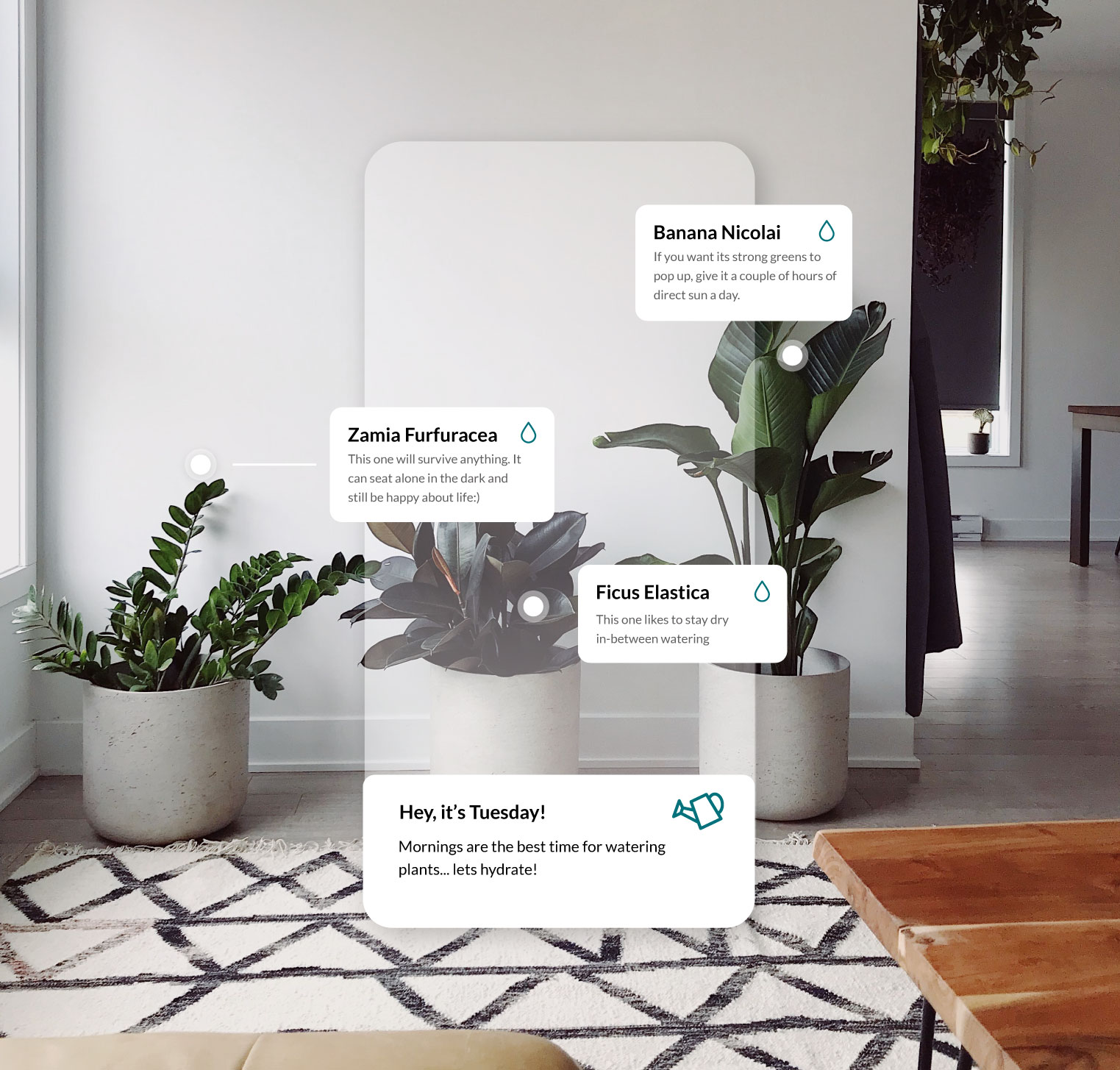 Facilities Management
Lower maintenance costs
Improve tenant satisfaction
Increase building efficiencies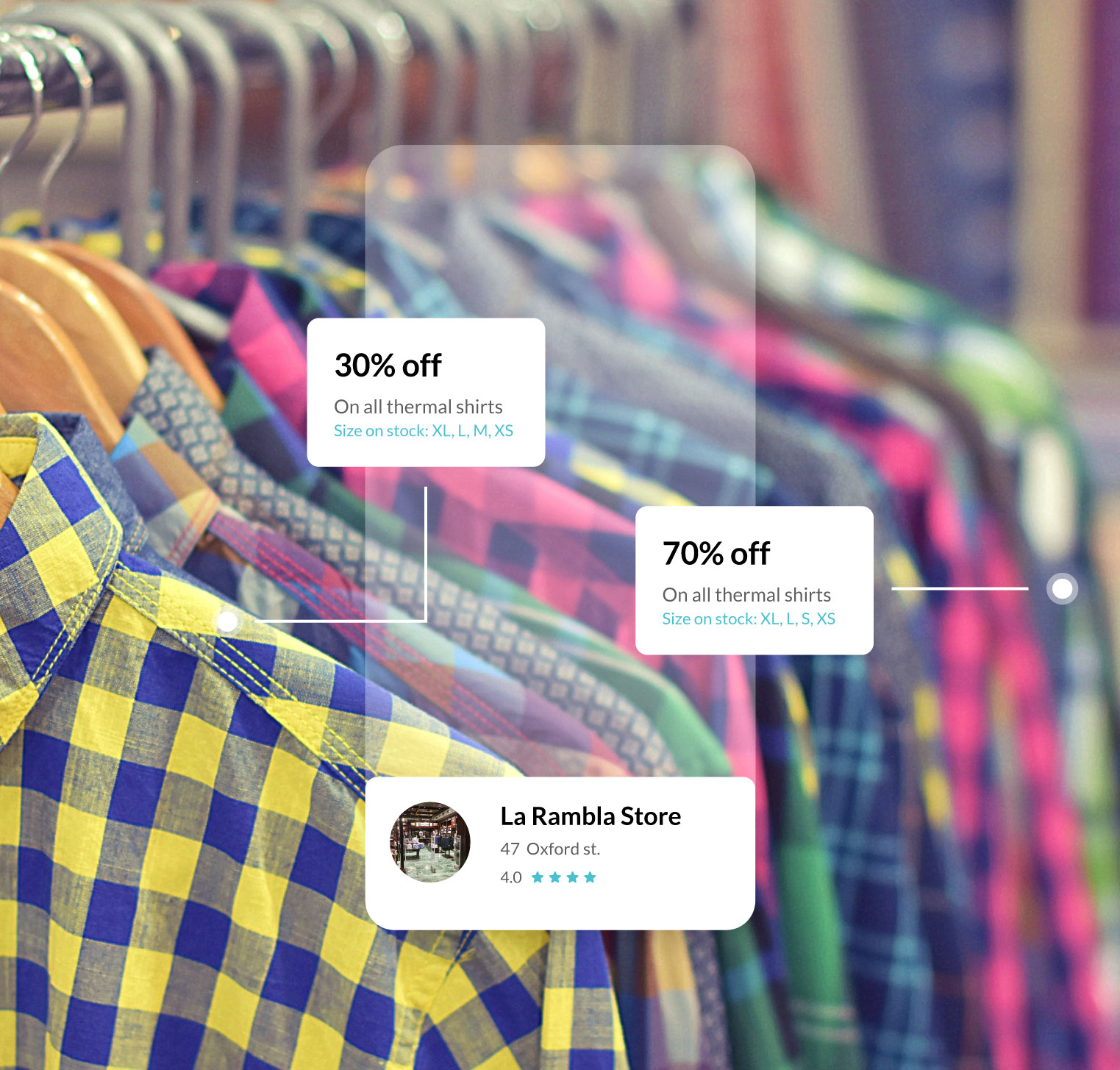 Retail
Increase engagement
Drive sales conversions
Automate visual merchandising
Gain new shopper insights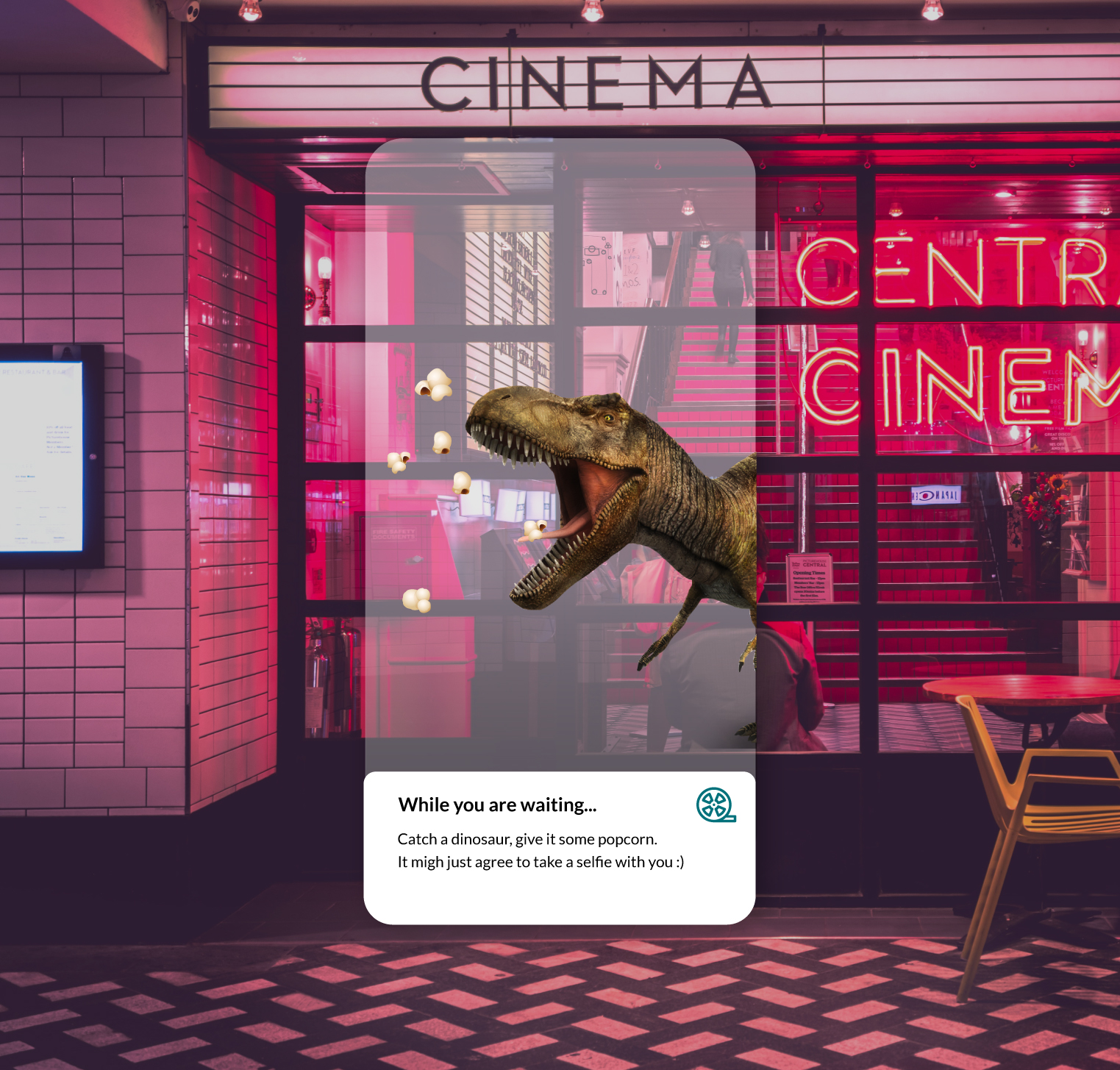 Entertainment
Extend brands into physical venues
Create engaging AR games
Access new analytics & insights
Vera for Facilities Management
Vera can automate processes to lower costs for building maintenance, while providing smarter buildings and more delightful experiences for tenants and visitors.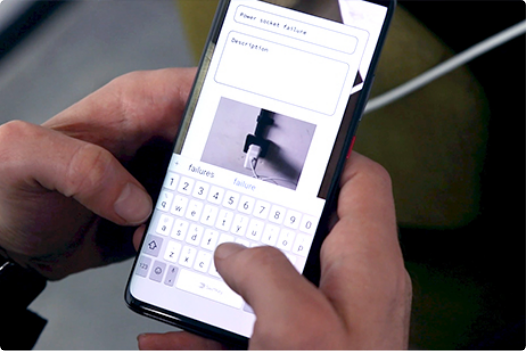 Smart Ticketing & Navigation

Simply point a mobile device at the item that needs repair and the problem is logged, maintenance data is retrieved and AR navigation directions are sent to technician. See 'behind walls' to find and make repairs more efficiently.

AR Training & AR Manuals

Provide employees with engaging & more personalized training, offer AR tutorials for a range of office equipment. Inject AR content remotely to decrease the cost of updating materials.

Digital Concierge & AR Navigation

Provide access control and AR navigation instructions anywhere in your building for employees, tenants & visitors.

IoT controllers

Provide a more delightful, seamless work environment with one app to control all smart devices including monitors, HVAC systems, video conference devices, light switches and more.
Vera for Retail
AR transforms physical stores into engaging digital experiences, while collecting data analytics that inform product flows and business processes.
Smart Visual Merchandising

Save time and money in testing merchandising strategies for product placements, displays, and signage. Provide more engaging and visual merchandising instructions to each location & ensure store compliance.

Analytics & Data Insights

Access a deeper level of in store data including traffic flow, traffic patterns, hot spots, and zone behaviors. Combine with other data to create a more complete shopper journey.

AR Navigation & Product Discovery

Provide unique, more personalized shopping experiences to key customer segments. Inject promotions with utmost precision as consumers navigate stores.

AR Brand Experiences

Create immersive AR experiences to Increase consumer engagement with brands. Provide seasonal experiences and special promotions.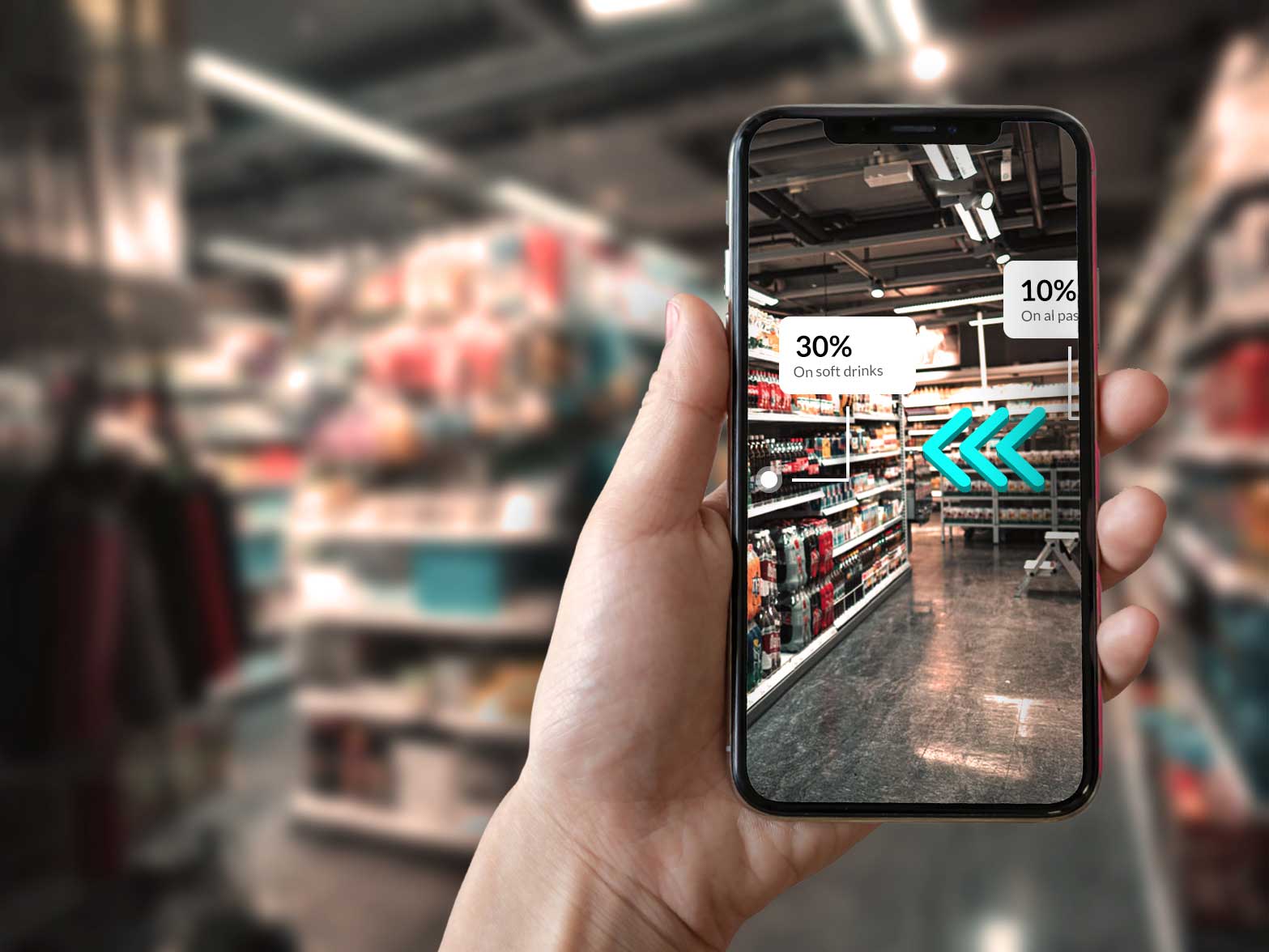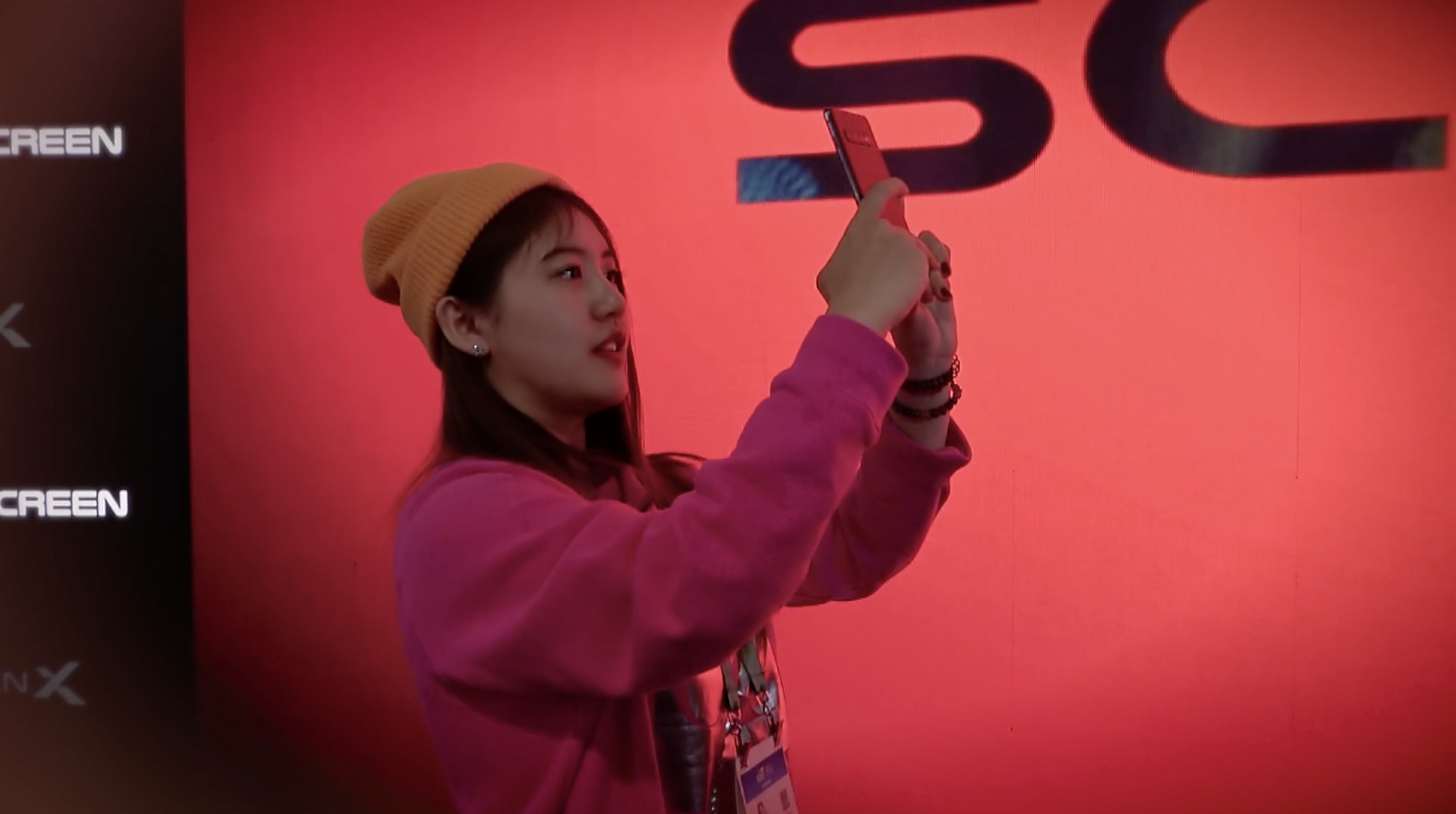 AR Gaming

Create new AR games or promote existing titles to engage consumers longer with lobby entertainment, as they stand in lines at theme parks or when they navigate shopping malls.

AR Brand Engagement

Extend brands into any physical location and create unique AR experiences in shopping malls, theaters, theme parks and more.

Analytics & Data Insights

Gain a deeper understanding with data insights as consumers interact with games, navigate venues, interact with content and products.