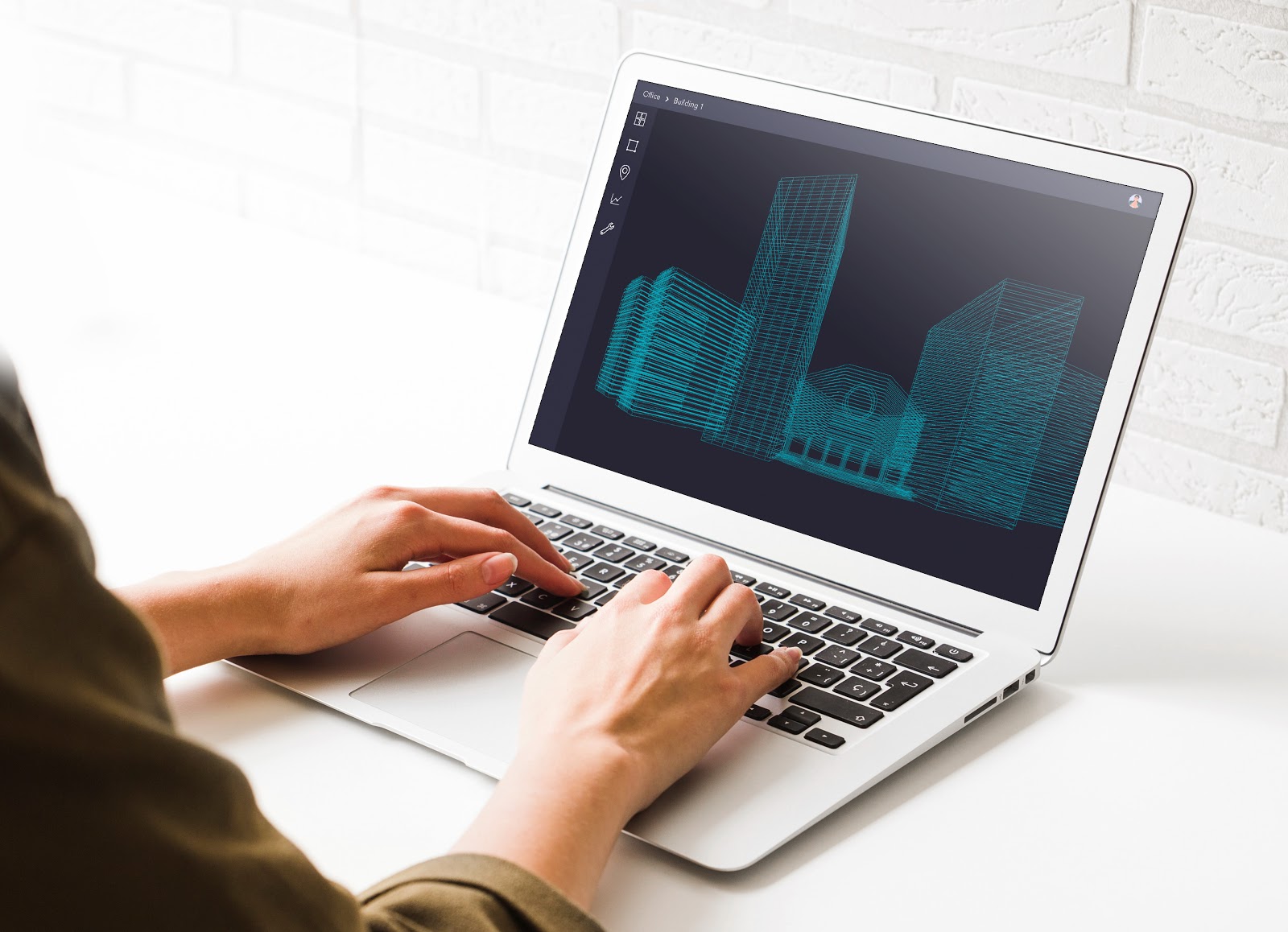 Architects, designers, and project managers require any number of digital tools and resources to create new buildings in 2020. Of these tools, business information modeling platforms — or BIM software — are among the most crucial. This software enables every team member of a construction project to coordinate their efforts at every development stage, from conception to occupation. But just as no two buildings are alike, no two BIM software platforms are the same.
We've taken a closer look at the most popular BIM solutions currently on the market and rounded up our favorites. Read on to find out more!
Jump to a section…
What are the benefits of BIM software?
Best BIM Software Platforms of 2020
What is BIM software?
Before looking at specific examples, it's valuable to define business information modeling and consider how BIM software works. In its simplest form, BIM is a digital representation of a facility or space. These representations might consist of 2D floor plans or 3D models but generally encompass the area's physical and functional characteristics.
BIM software platforms help project managers, designers, architects, and any other party coordinate efforts on building projects. These platforms provide a virtual space for team members to discuss projects, assign tasks, and share project recommendations.
What are the benefits of BIM software?
The core purpose of BIM software is to centralize all models, documentation, and discussion relating to a building project. When these elements are optimized effectively, building projects see the following benefits:
Building model management: BIM helps team members track all efforts related to a given facility, from initial design to late-stage development.


Efficiency: Buildings are expensive to create and manage, requiring multiple work crews and extensive resources. BIM can help teams optimize and streamline project elements to maximize productivity.


Facilities management: Once a building is completed, the work of BIM solutions continues. Facility managers use BIM tools as a virtual representation of all activities and operations taking place within a building. These tools are particularly important in

smart buildings

where daily functions are monitored continuously and adjusted for optimal performance.


Sustainability: An efficiently managed building can have significant impacts on substation ability and climate change control efforts. Optimized energy use, adequate ventilation, and non-carbon power sources can all contribute to carbon-neutral building operations. Modern buildings often include sustainability by design, but architects can also renovate older buildings to maximize sustainable elements.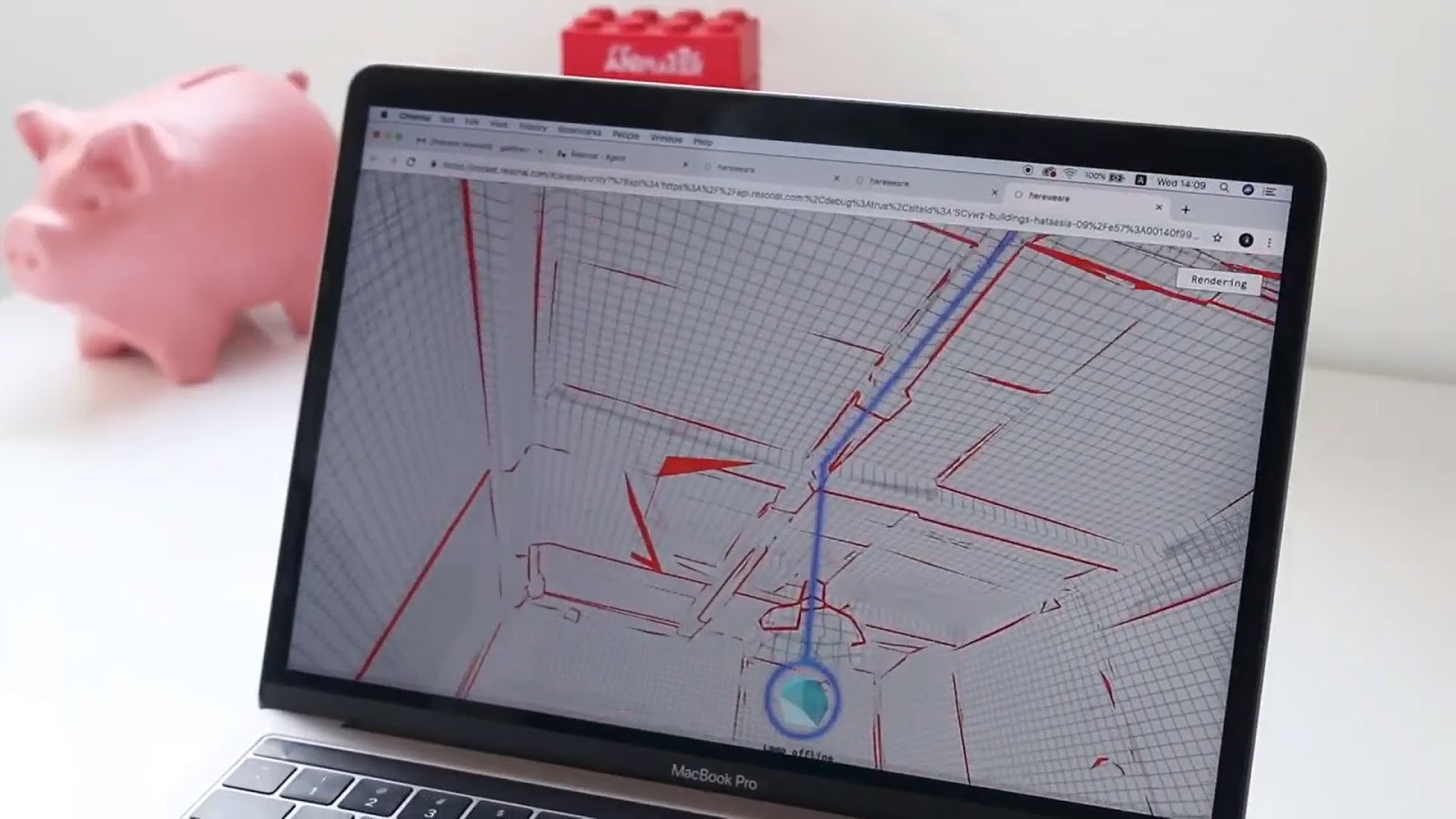 Best BIM Software Platforms of 2020
Autodesk BIM 360
Autodesk's BIM 360 is the most consistently high-ranked BIM solution from most review outlets, and with good reason — it's easily the most robust project management tool for construction teams. BIM 360 uses a cloud-based ecosystem that centralizes all design documents, floor plans, and 3D models. A documentation module lets users post documents, make comments, and sign approvals relating to every construction phase, from initial design to finishing touches. Finally, BIM 360 includes industry-standard tools for managing worker safety, equipment inventory, and more.
While BIM 360 is immensely useful for architects, it has fewer long-term uses for facility managers once construction is complete. All the same, it remains one of the most robust BIM tools for any project emphasizing building creation and renovation, especially when platform interoperability with architects is essential.
Vectorworks Architect
Vectorworks Architect has many excellent BIM software features, including drafting, documentation, and file system interoperability. Where it excels is in creative design, thanks to its best-in-class drawing and modeling tools. Architect's advanced 3D tools give designers leeway to experiment with unique visual flourishes that align with industry-standard design principles. While its construction and project management features aren't quite as robust as other solutions, these creative freedoms guarantee Architect a position within the BIM space.
Graphisoft ARCHICAD
Graphisoft's ARCHICAD was one of the first BIM software platforms on the market, and it remains one of the best. It's been described as the "BIM software equivalent to a Swiss Army knife," with 3D modeling tools that render skyscrapers, public parks, and anything in between. ARCHICAD is especially popular among architects, engineers, and even urban planners for its breadth and versatility. On top of these elements, it's also an open BIM, making it easier to exchange project data with partners.
Trimble Connect
Trimble Connect is a cloud-based BIM platform that emphasizes collaboration between AEC (architecture, engineering, construction) professionals. Trimble creates a shared space for users to manage drawings, documents, building models, and images — all of which allow for comments. Along with centralizing the decision-making process for projects, it makes project information traceable and transparent to maximize its usefulness for each team member.
Trimble users can also create and manage task assignments relating to projects. New tasks can be assigned from a web browser and desktop clients, while an app grants remote access from any smartphone. Trimble's app also includes features for on-site fieldwork and office presentations.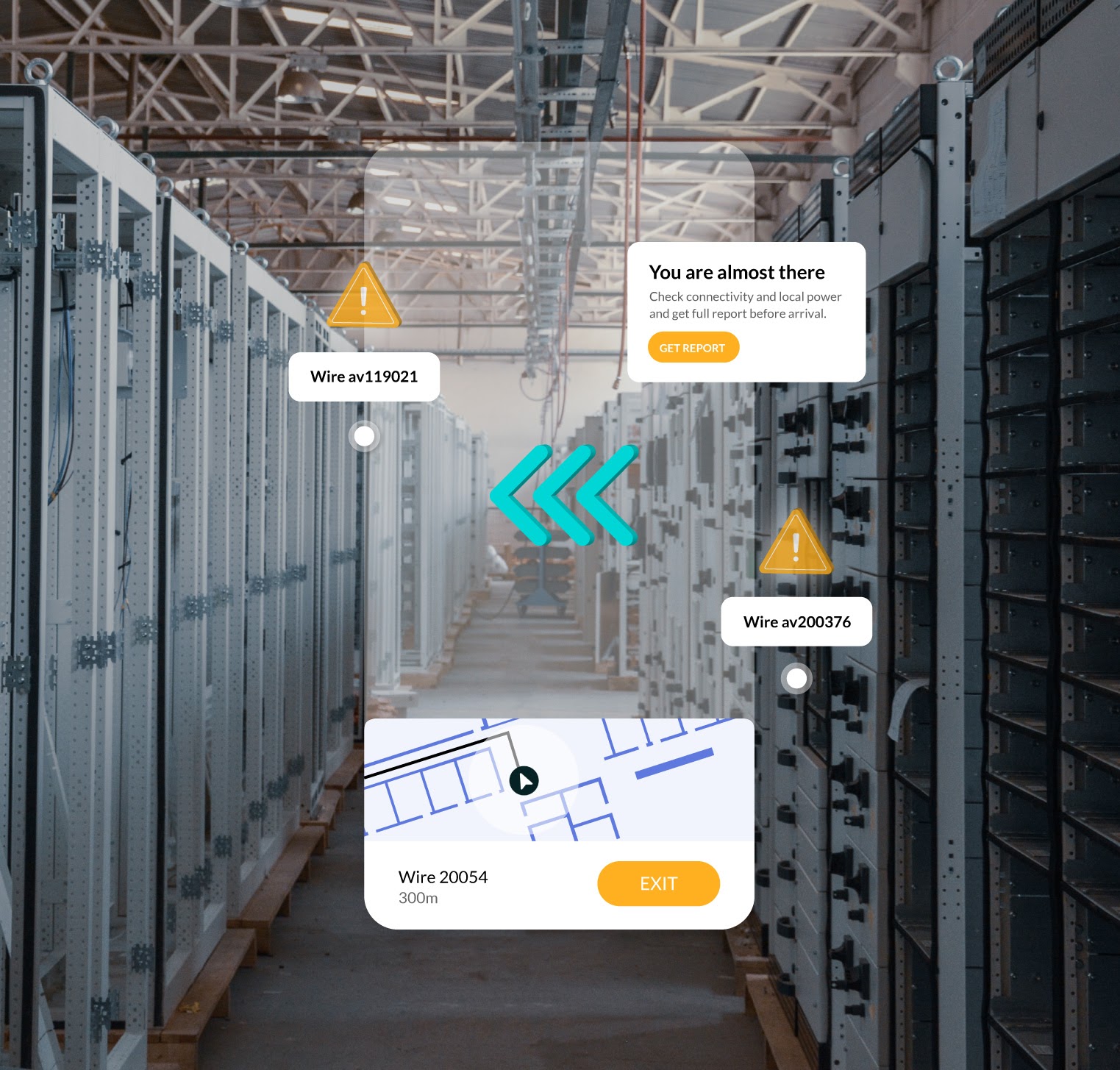 How to build on BIM
While BIM software is useful for building projects, it only addresses one segment of the issues facility managers encounter daily. Platforms like Resonai's Vera go a step further, creating high-fidelity, sophisticated models that apply to more use cases. Vera even allows for on-site and app-based device management, AR training options, and much more.
Each BIM software platform described above can also work in tandem with Vera to ensure facility managers gain the maximum benefit of each service. If you'd like to learn more, get in touch with Resonai today and set up a free demonstration.