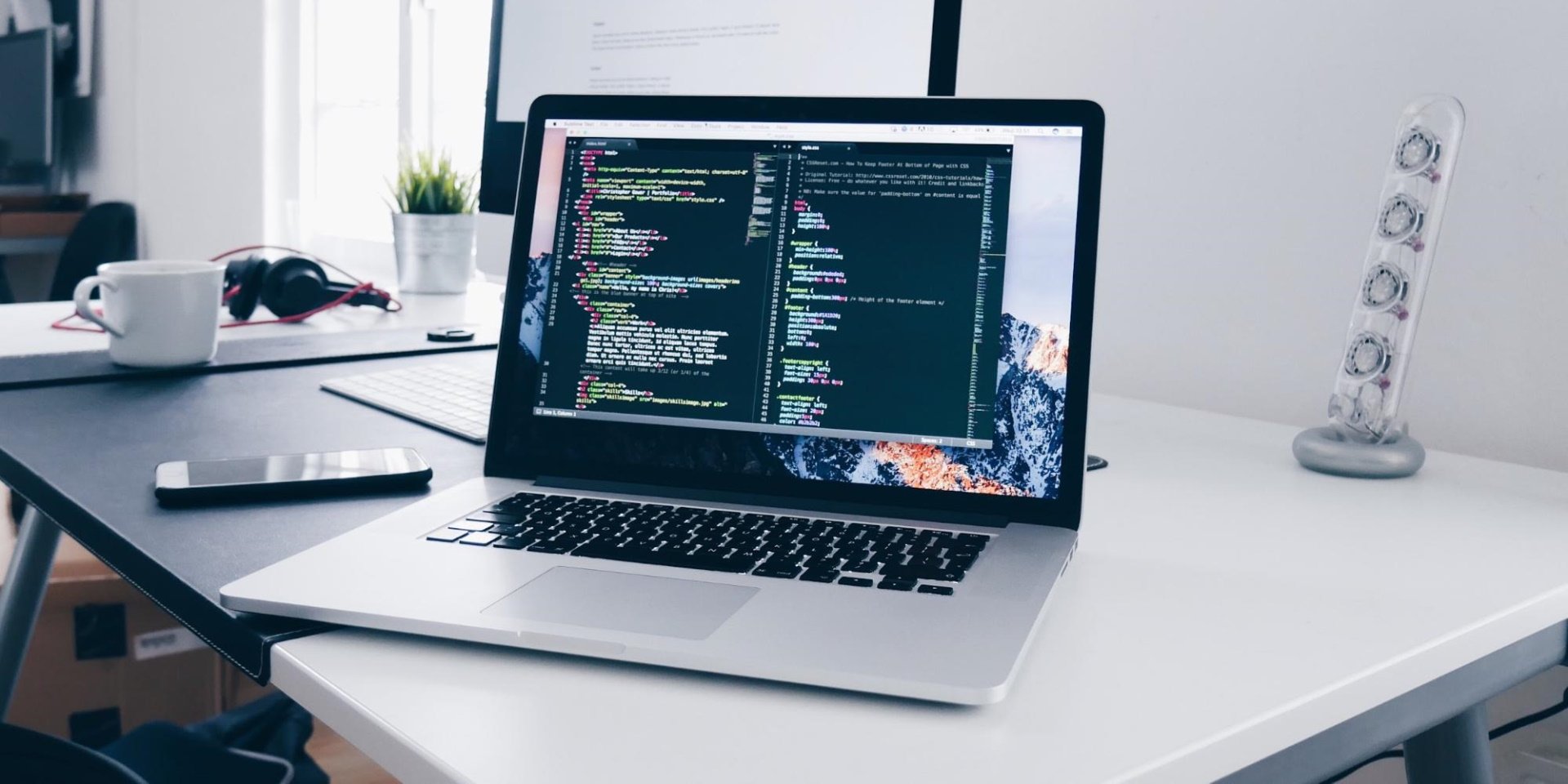 Creating a digital twin is easier than ever before. According to one study, digital twins will become a standard feature of IoT applications by 2026. Implementing one into a structure, however, can be its own challenge. Enterprises will need to integrate any necessary equipment and infrastructure while ensuring the twin meets the custom needs of each department. If you're unsure how to implement digital twin technology at your facility, this step-by-step guide will help you get started.
Ready to dig deeper and learn more about digital twins? Check out "Digital Twins: The Ultimate Guide"
Jump to a section
Bring your stakeholders on board
Choose the right infrastructure
Bring your stakeholders on board
Whatever the purpose of your digital twin, it's unlikely that only a single person will need to use it. Even when features aren't available to the general public, multiple individuals and departments will have a part in its operation. And if you're designing a digital twin during construction or renovation, there might be architects, urban planners, and other parties who will need access.
That's why it's essential to bring all stakeholders on board for digital twin implementation and design from the earliest stages. Their participation will ensure its systems address all possible use cases. What's more, multiple perspectives will help digital twin designers account for any assets or objectives they might overlook.
Document your design process
It might not feel like it from a day-to-day perspective, but all commercial buildings change over time. Businesses may change the purposes for rooms, plan a sweeping renovation, or even rebuild following a natural disaster. For these reasons, it's vital that facility managers must be able to modify a digital twin instead of restarting the entire digitization process from scratch.
One way to prepare for these changes at the digital twin implementation stage is to standardize and document the entire process. Make particular note of management responsibilities, how departments communicate using the twin, all necessary equipment and components, and any other details. Most importantly, use clear and concise language that anyone can understand. These documents can help guide your process for altering a digital twin or coordinating efforts with a third party.
Even if you don't intend to change your digital twin, these documents can act as a helpful training manual for incoming employees.
Establish your data sources
All digital twins act as information centers, monitoring and compiling readings from a broad range of data sources. This design is intentional — it lets end users analyze how different assets work together in ways that are difficult to achieve manually. Unfortunately, it can be hard to determine precisely how many data sources are useful, since the volume varies depending on the number of assets incorporated into the digital twin.
The solution is to establish sources based on the scale of your project. As an example, here are different groupings of data sources that might be associated with an HVAC system:
Stand-alone asset: When working with individual assets, planners usually only need data sources that monitor activity. If an HVAC system has a digital twin for preventative maintenance purposes, only sensors that monitor usage activity will be necessary.
Duplicate asset: Some digital objects must perfectly mirror their equivalent asset in the physical world, usually so end users can operate them remotely. An HVAC twin that monitors activity and displays interactive commands meets this criteria.
Enhanced digital asset: Digital assets often connect with other processes within the same room or facility. For example, an HVAC might automatically use external room temperature sensors to activate in response to certain conditions.
As you can see, even a single digital object can offer a multitude of data configurations. Establishing your data sources by scale makes it easier to configure a digital twin in ways that more effectively meet its intended purpose.
Choose the right infrastructure
Digital twins may exist in digitized environments, but they still require real-world infrastructure to work. Every individual asset needs some way of connecting to a twin's network. The good news is that IoT technology makes it far easier to integrate devices and manage them effectively — all that's required are the human beings to implement them.
Sensors: Most digital twins use sensors to collect data from the physical environment. The exact nature of each device will vary depending on the digital twin's purpose — a retail enterprise might use motion sensors while a gas refinery will install seismic monitors.
Centralized platform: Each digital twin requires a platform that stores all relevant building information. Some enterprises will manage these platforms from on-site servers, while others use off-site systems that render visualizations in the cloud. The latter approach is especially useful for large digital twins such as smart buildings, since customer service technicians can address problems without booking an appointment.
Data transmission medium: Most importantly, digital twins need some way to transmit data back and forth between the building sensors, the centralized platform, and any devices users will operate remotely. Wireless signals such as WiFi or Bluetooth are easy to implement because they require no physical wiring. If building designs interfere with transmissions, then Ethernet cables may be a suitable solution.
How Vera can help
While this advice can help you with digital twin implementation, every building is different, and each process will have its own unique challenges. That's why we built Vera — a computer vision platform for modern enterprises that leverages digital twins to deliver customer-centric experiences. With Vera, designers can create intuitive internal navigation systems, track assets through integrated control systems, and much more.
Are you ready to learn more? Get in touch with Resonai today and set up a free demonstration.