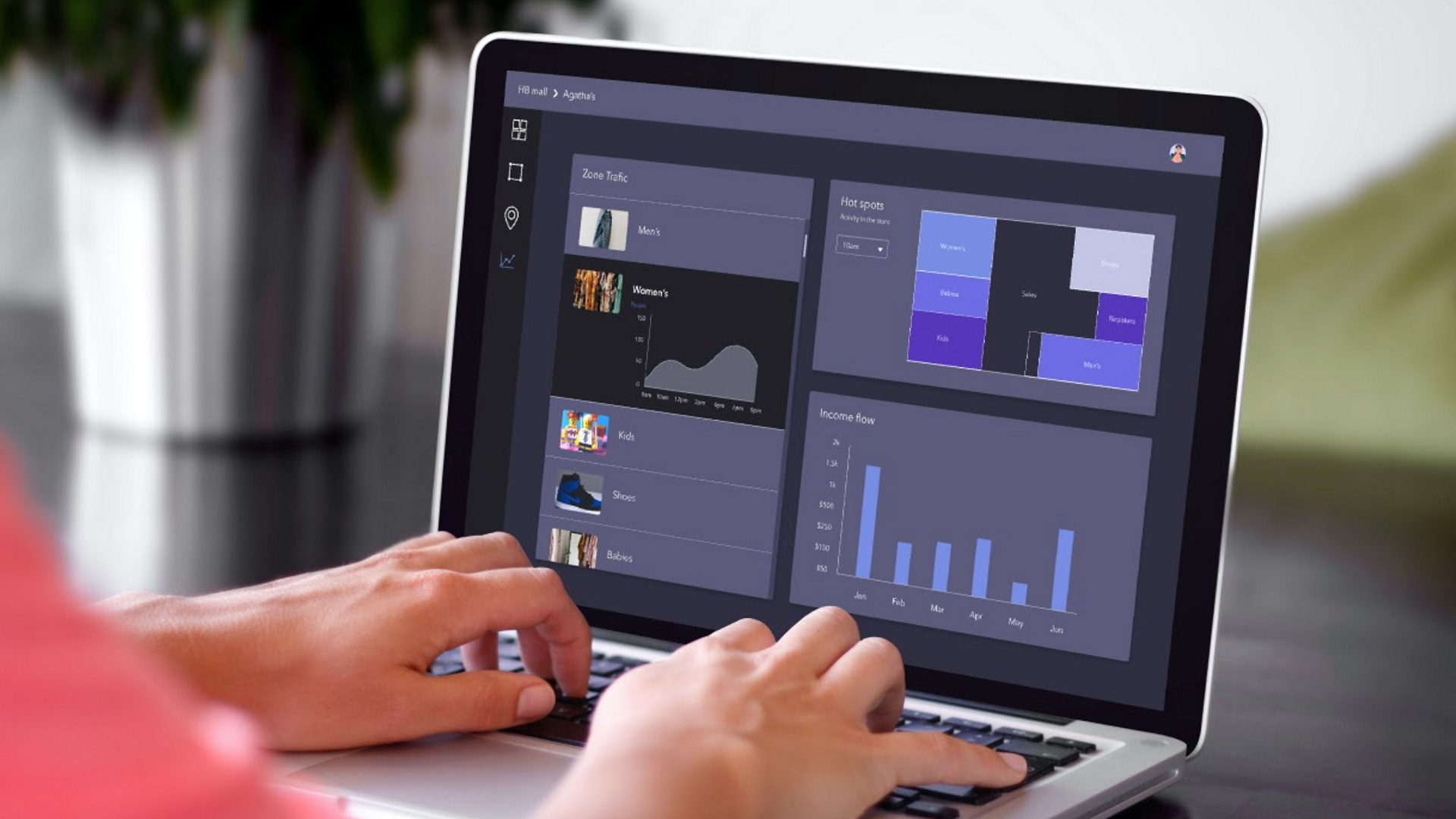 Digital stores thrive on analytics: tracking where visitors come from, how long they spend on each page, and where their clicks take them. But traditional retailers sometimes don't realize that similar tools exist for their physical spaces. Retail analytics companies can gather data from foot traffic, buying patterns, and in-store metrics to create detailed reports that are just as impactful as anything you can get for an ecommerce site.
Investing in a retail analytics company will quickly prove its own worth, helping you toward revenue goals. The data a company gathers is invaluable for creating a retail environment that maximizes sales, as well as creating a welcoming environment where a customer will want to spend their time (and money).
By tracking foot traffic you can more accurately predict how busy any location will be, and make sure you're not paying for staff you don't need when it will be busy, or leaving customers in long lines at peak times. Analyzing how people move through your retail environment means preventing physical bottlenecks, as well as opportunities to place high-impact products at key points in your store, moving crucial stock. A more market-based retail analytics company can keep you abreast of your corner of the industry as a whole, so that you can roll out sales and promotions at their most effective times, and more efficiently invest your dollars for maximal returns.
Every company has unique needs when it comes to an individual retail solution, and no one analytics company can cover every possible angle. But no matter what you're looking for, these are the best retail analytics companies for every possible situation.
Jump to a section
Best overall retail analytics company: Resonai
The best for broader location data: Cuebiq
The best for when your products are on someone else's shelves: Bedrock
The best for perishable products: Wasteless
The best for market segment data analysis: Edited
The best for multiple local data streams: Retailnext
The best for curbside companies: FlyBuy
The best overall retail analytics company: Resonai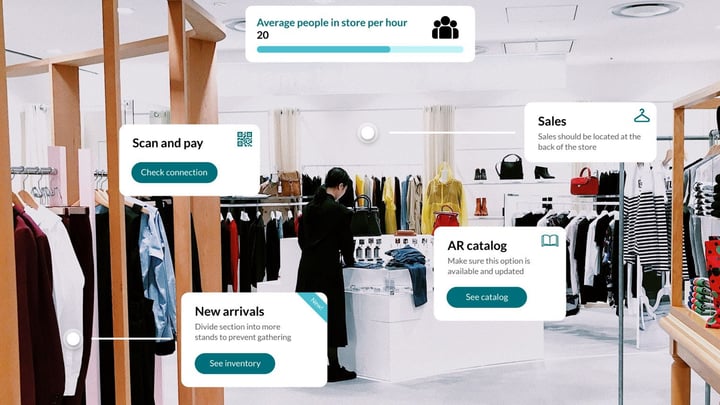 Our Vera for Retail platform does what no other retail analytics company can: through the use of digital twin technology, we're able to create a perfect 1:1 electronic replica of a physical space, which is then able to update itself to constantly provide up to date and accurate data. Unlike other retail analytics solutions, Vera doesn't require the use of external hardware or sensors to provide real time updates on foot traffic, what products customers are gravitating towards, the areas where they tend to linger, and more. Point-of-sale data can combine with machine learning algorithms to predictively update your logistics requirements, and ensure that what customers want will be on the shelves when they want it. Plus, for customers, it creates a more fully informed shopping experience, as they can use Vera Concierge to be guided around the space, and learn about promotional campaigns tailored to their shopping history.
The simplest to set up:
Dor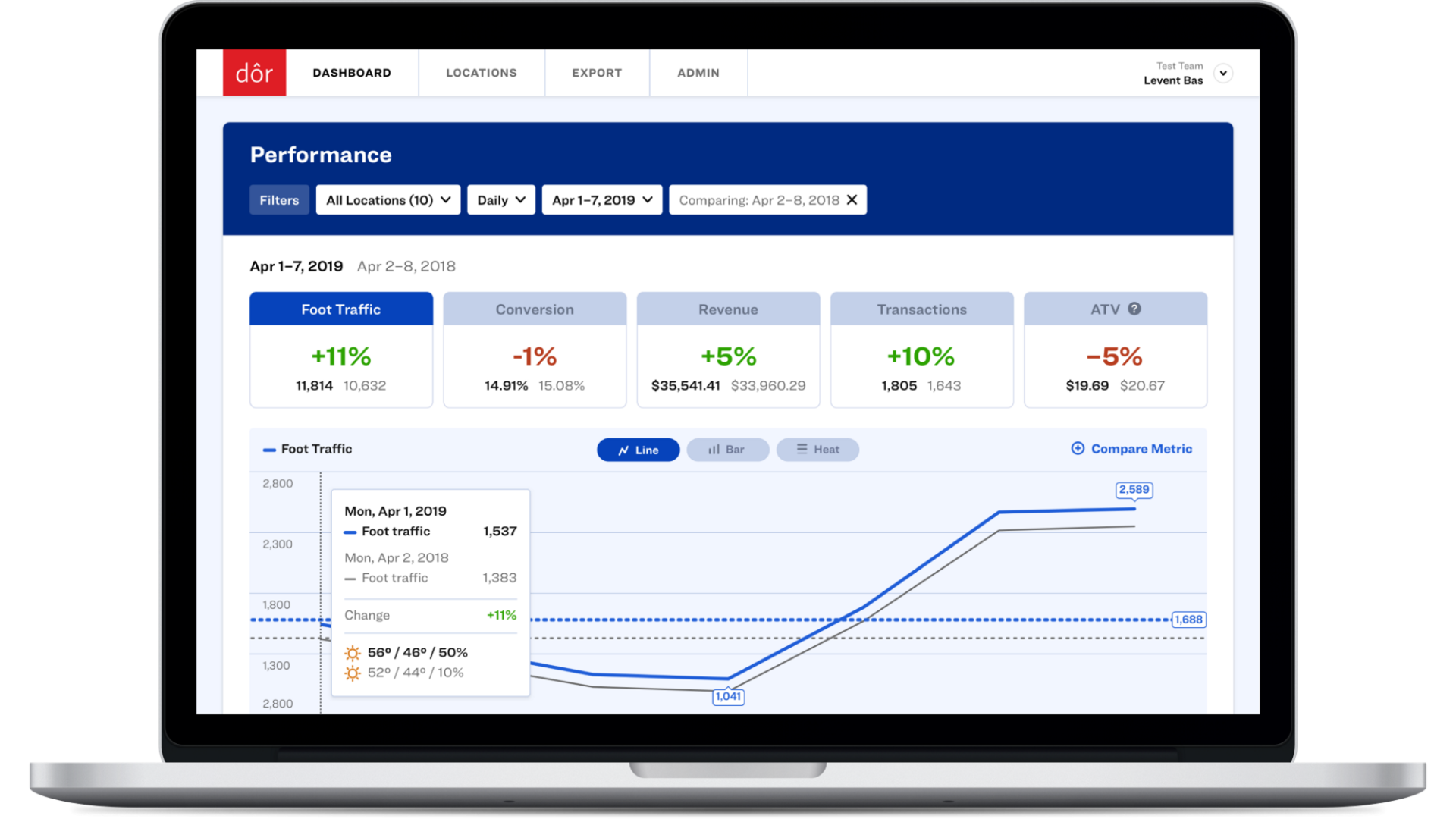 Via Dor
Setting up in-store hardware to gather analytics data can be daunting for first-timers. Dor provides a setup that's simple to install and get running, but at the cost of fairly limited data gathering — it can only tell how many people walk through your doors. The Dor sensor is a battery-powered thermal imager, so you just install it above an entrance, and it gets to work. No need to wire into power, or set up an advanced network. The information it gathers isn't as granular as you're able to get with a more robust system, but its basic in/out data is still enough to see when your peak traffic is, how well that translates to sales (or doesn't), and the trends that will help you schedule staff most efficiently.
Back to top
The best for broader location data: Cuebiq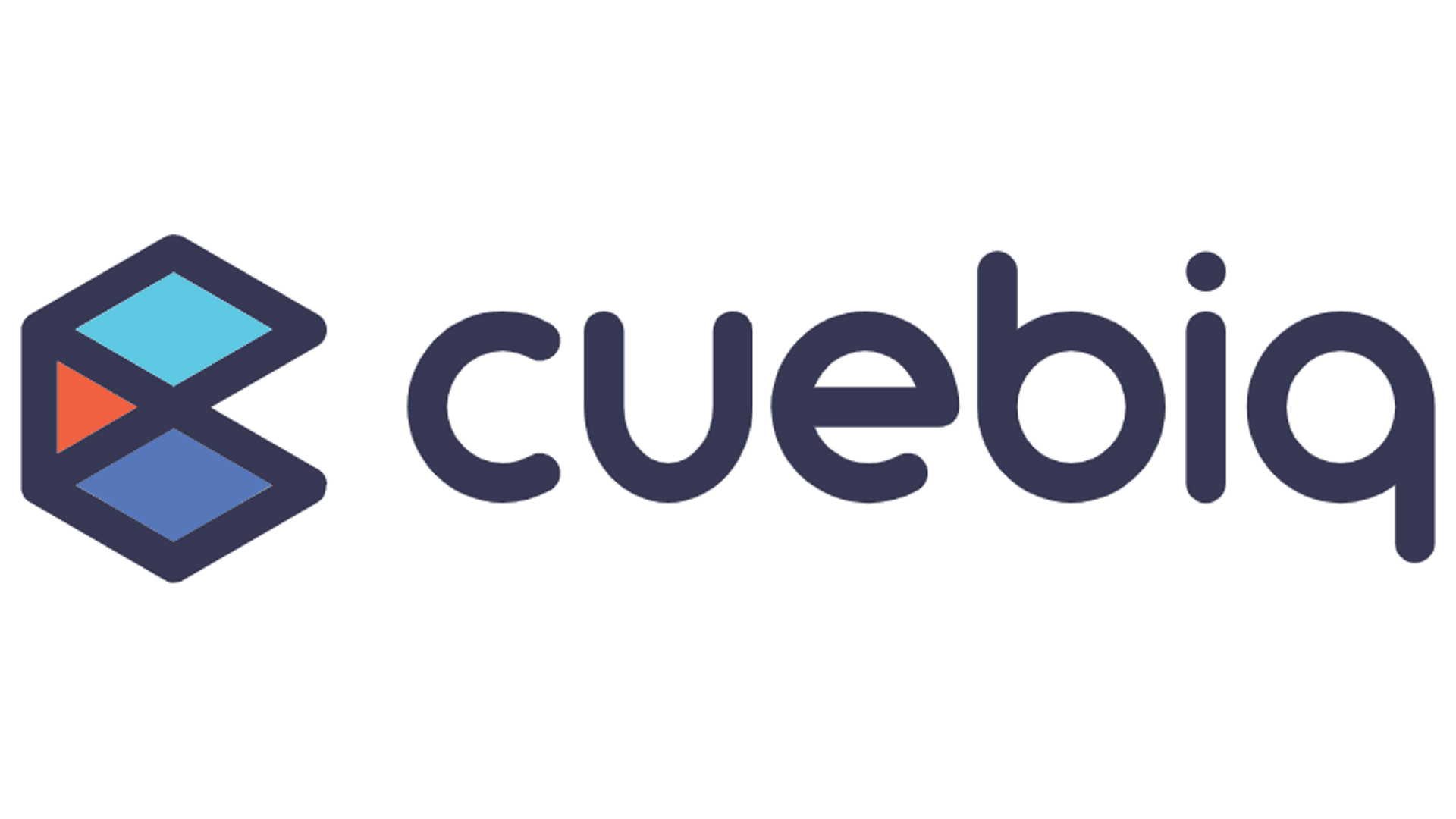 Via Cuebiq
The value of locational data extends beyond the doors of a retail environment. Cuebiq is a platform that gathers anonymized locational data from smartphone users in order to better understand the possibilities of local markets, as well as the intent of the people who do come through your doors.Cuebiq is able to use cross-channel measurement across multiple platforms, not just through partnered mobile apps that track users, but also computers and television advertising. The company claims that it's able to use its algorithms to establish which of your visitors are from people who would visit anyway, and those that are new incremental visitors — which are the gold standard for customer growth.
Back to top
The best for when your products are on someone else's shelves:
Bedrock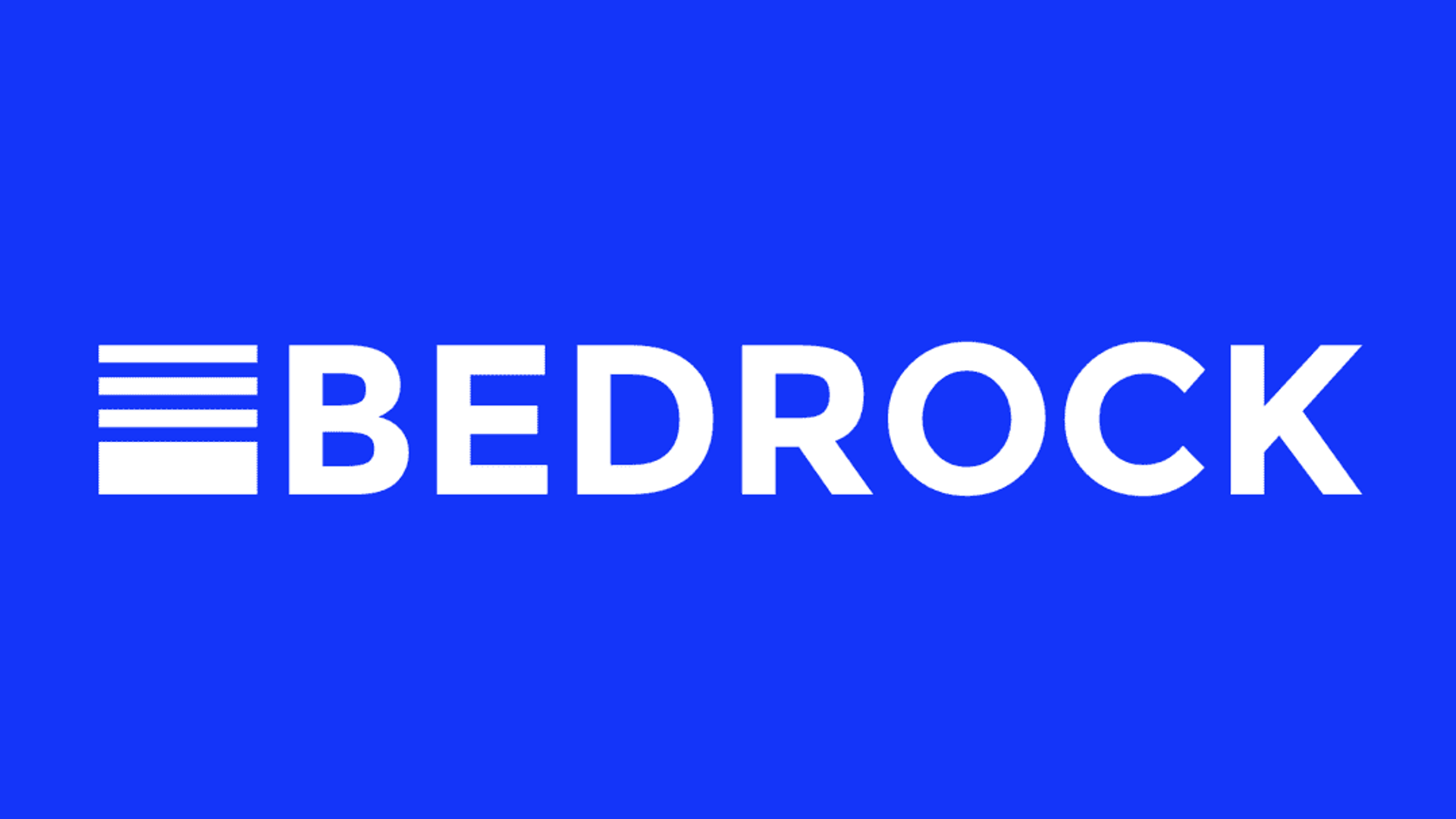 Via Bedrock
Retail doesn't just mean brick and retail space. It also encompasses the physical products that are stocked on shelves. Bedrock Analytics specializes in data for Consumer Packaged Goods (CPG) — the actual inventory that makes up most stores (and that drives most purchases). The company's data-agnostic platform shines at taking complex sales information from multiple outside sources and pulling it together into easy-to-understand charting. Less time spent agonizing over Excel sheets means more time spent figuring out which campaigns are working and why.
Back to top
The best for perishable products:
Wasteless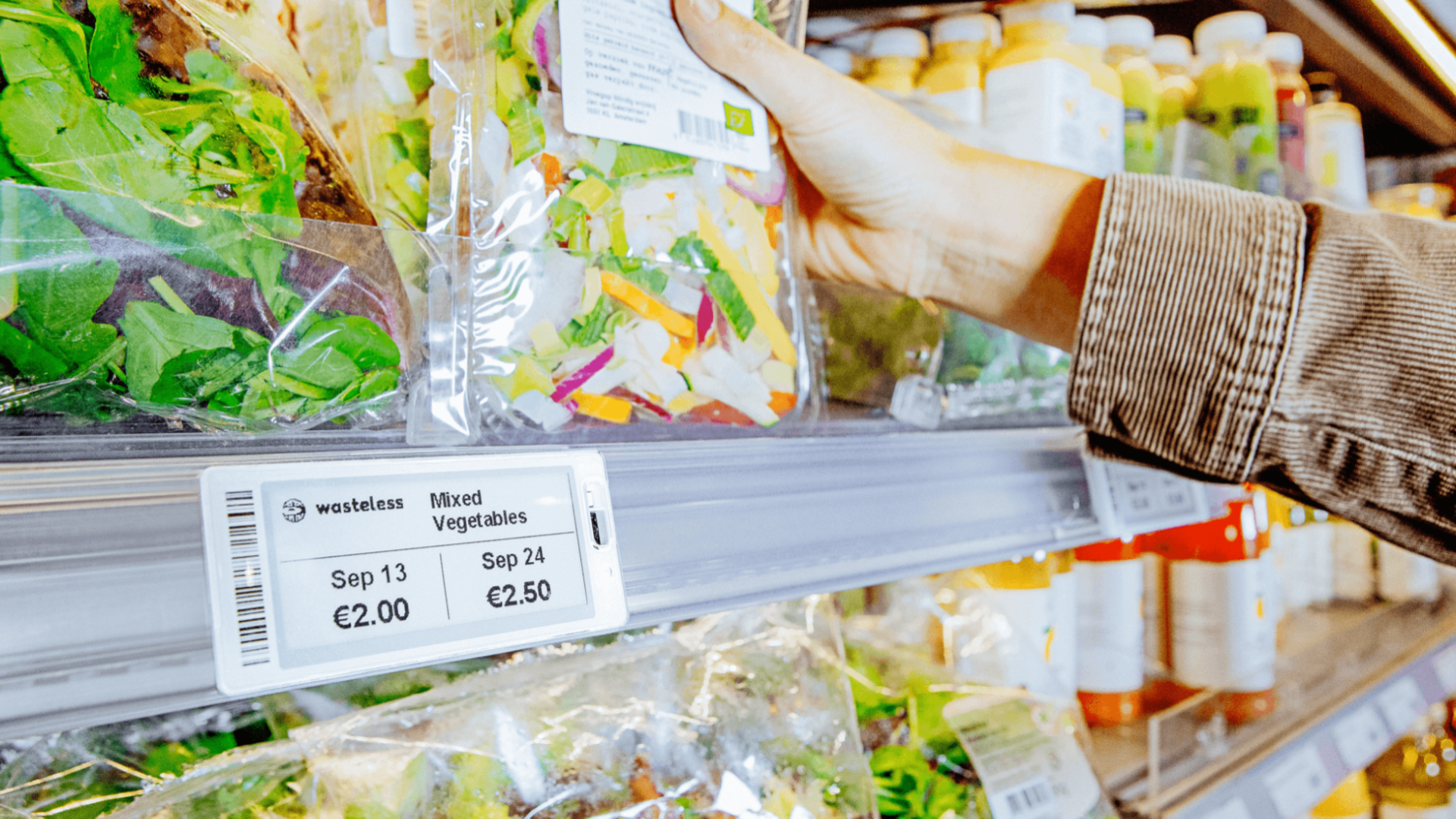 Via Wasteless
Retail environments that focus on fresh foods have to wrestle with the additional complexity of product expiration and disposal. Wasteless uses an AI-powered pricing engine to dynamically adjust the price of products to make them more likely to be sold before expiring. Lowering the cost of an item helps ensure the product is sold and doesn't end up in a dumpster. It's more than just dropping the price on old bread, which any supermarket can do — Wasteless tweaks pricing based not just on how fresh the item is, but also how much stock there is, when shipments are coming in, how sales are affected by empty shelves, and more. All this comes together in more food sold, higher margins, and less waste.
Back to top
The best for market segment data analysis:
Edited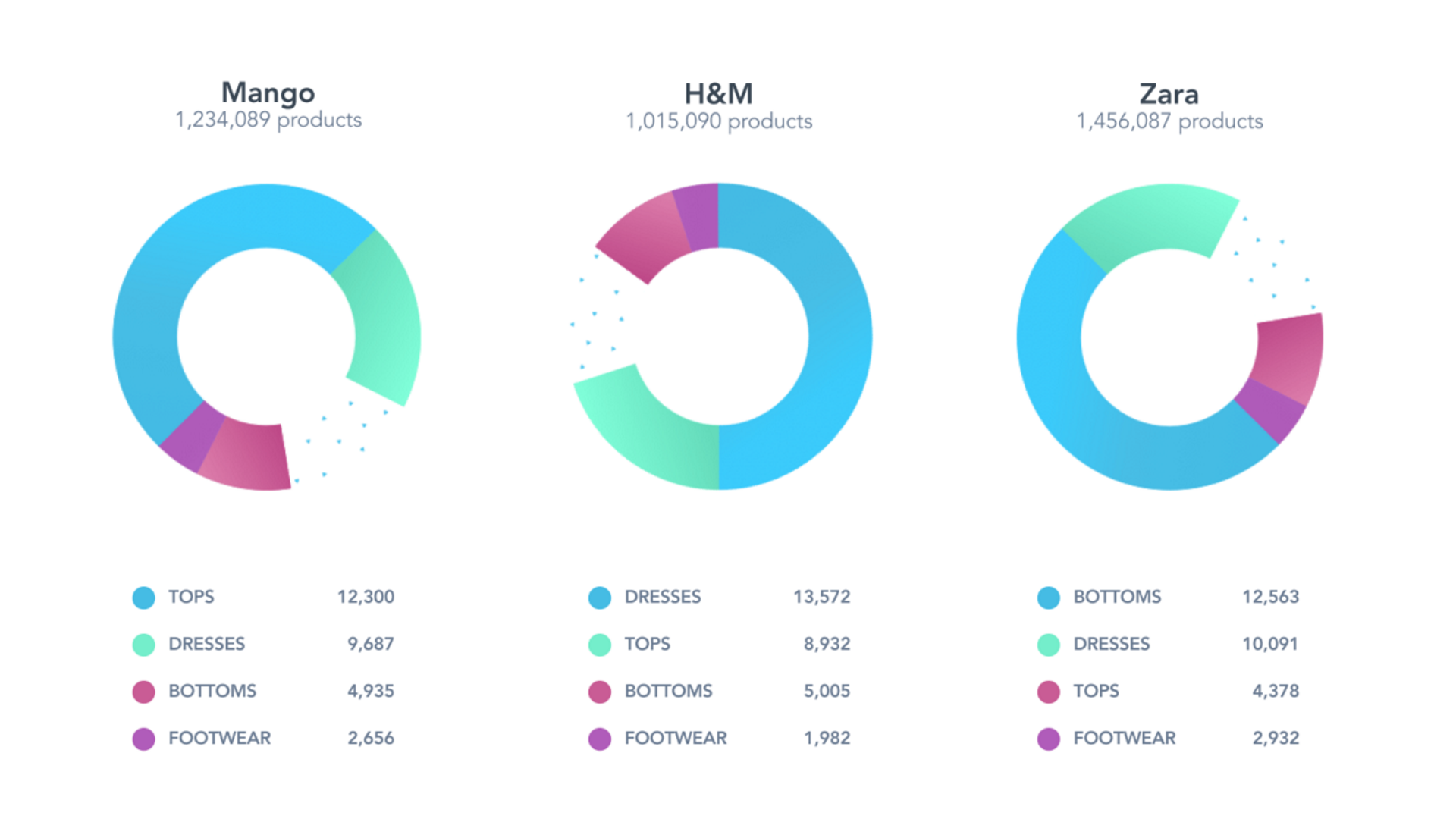 Via Edited
Edited is about data. A lot of it. With more than a decade of price point information, spread across billions of products, this retail analytics company gives you the 30,000-foot view over the entire market at once. Edited's platform automatically gathers product data that covers how much items are selling for, what they're made of, where they're selling, keywords associated with them, and more. By combining this information with staff reporting, Edited can present a detailed view of an entire market segment — including how your competition is doing, and potential avenues for expansion. It can also dynamically adjust your pricing to match competition, alert you to trends, and build advertising campaigns.
Back to top
The best for multiple local data streams:
Retailnext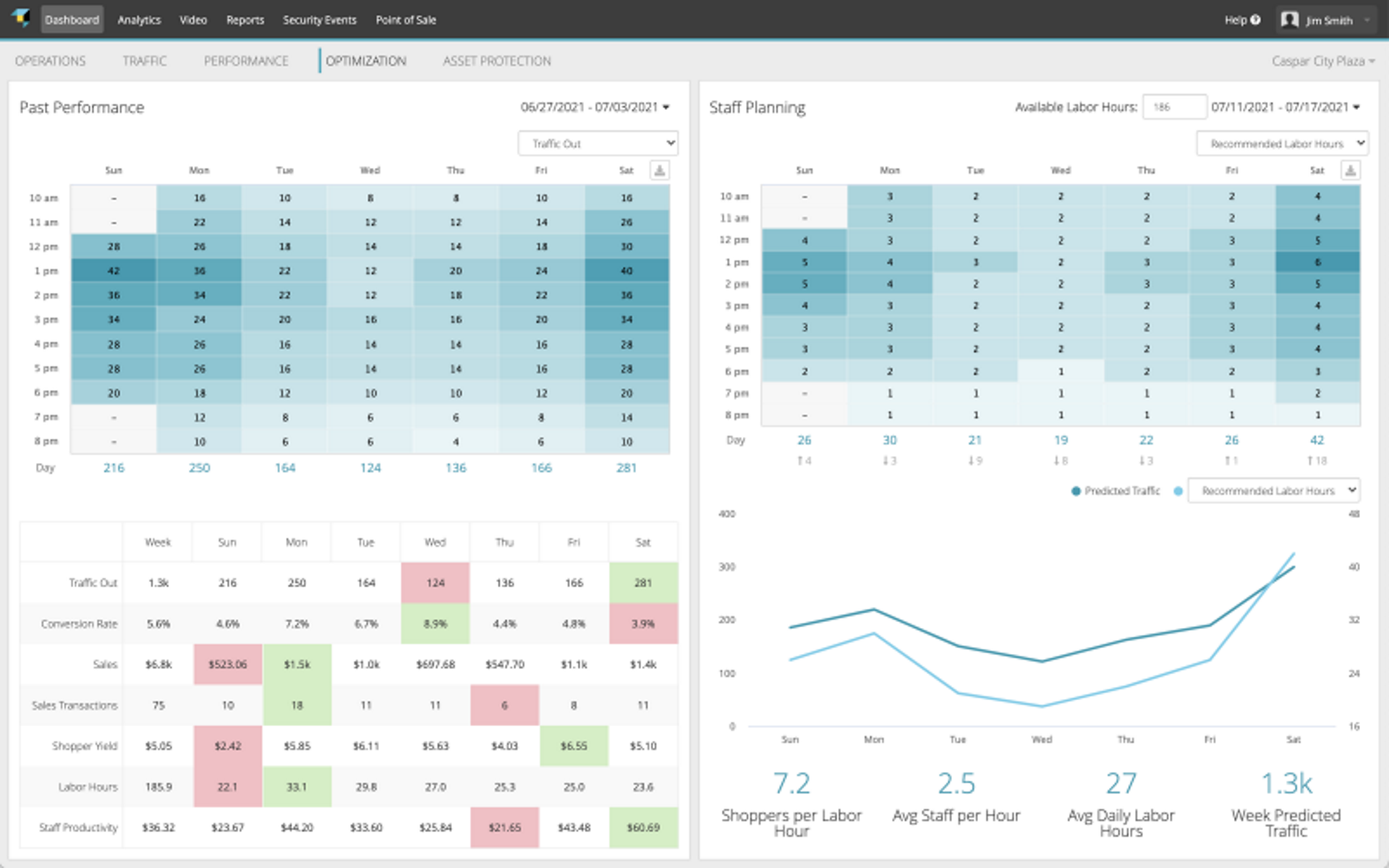 Via Retailnext
Retailnext brings to the table multiple data streams combined into a single location. By meshing together point of sale information with foot traffic analysis and security cameras, Retailnext is not only capable of seeing how people move through a retail environment, but is also able to identify individual customers and track their specific journey through the store. Security footage, point-of-sale data, and traffic are all linked on a sale-by-sale level of granularity — so you can pull up a single transaction, and see a video that lets you trace the customer through their entire visit, and see what caused them to select that specific purchase.
Back to top
The best for curbside companies:
FlyBuy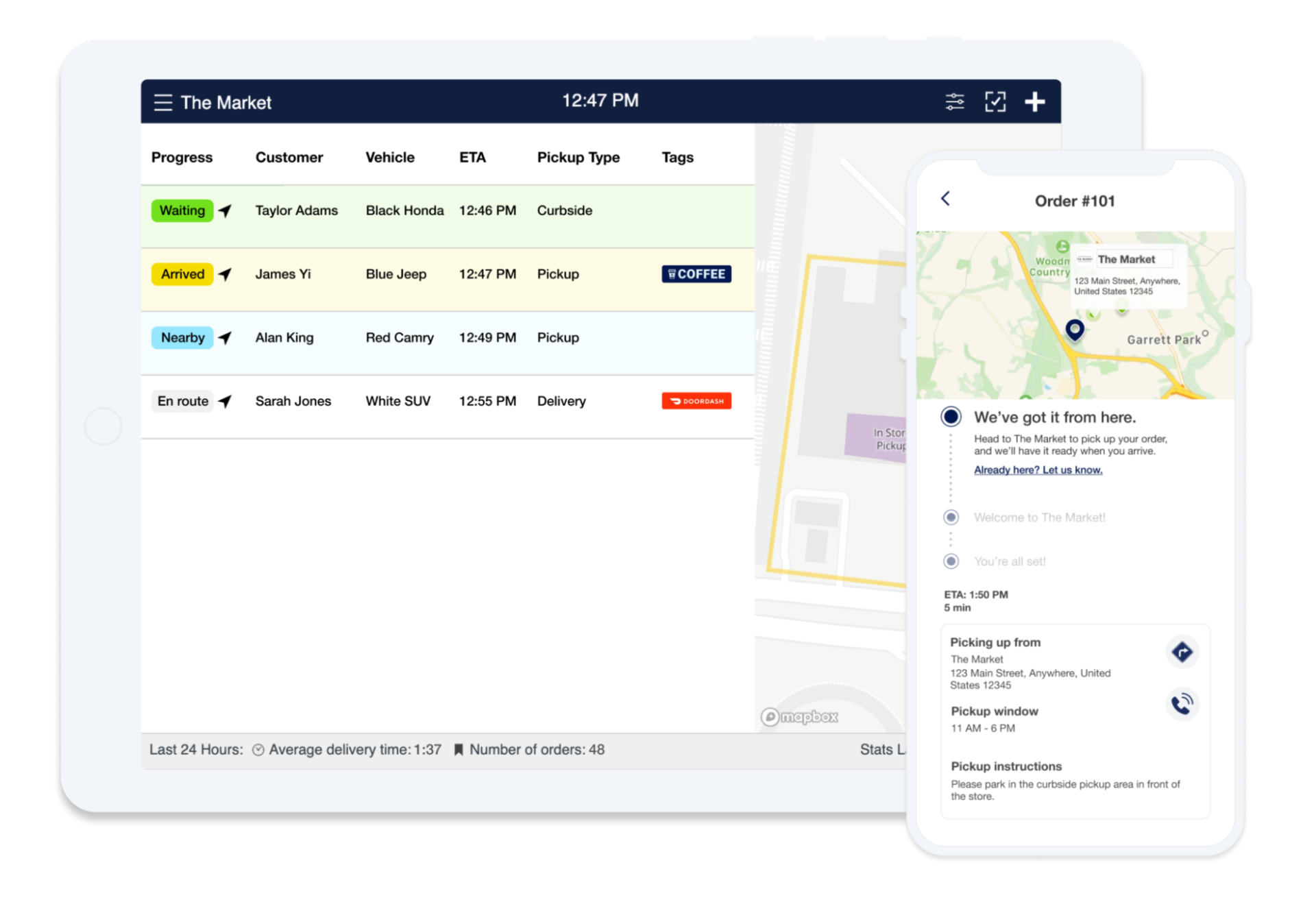 Via FlyBuy
During the pandemic, retailers who never had to deal with deliveries before suddenly found themselves trying to establish the logistics of getting their products handed over to local customers. This has meant an explosion in retailers delivering goods, as well as BOPIS (buy online, pick up in store) sales. FlyBuy is a platform focused explicitly on these methods, and how to improve them. It has a built-in pay system that provides contactless payment for both delivery and curbside pickups. FlyBuy can also use smartphone location data to accurately predict arrival times from either a driver dropping off a product, or a customer coming to pick it up, and make sure no one is left waiting.
The best retail analytics company for your business will depend on your current needs and future goals. Resonai's Vera platform gives you an unparalleled level of information about your customers, allowing you to improve store layouts, stay on top of stock levels, and drive more sales. Are you ready to learn more? Get in touch with Resonai today and set up a free demonstration.