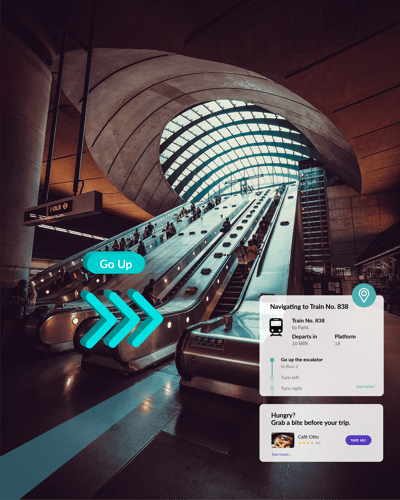 SMART CITY DEFINITION
What is a smart city?
A smart city is a city or urban region where technology improves the day-to-day efficiencies and overall quality of life for citizens and visitors. These enhancements are possible thanks to physical sensors and digital tools that collect and analyze data across designated areas.

Smart city tools can manage any number of processes, both visible and invisible. Some common examples include power distribution, traffic management, and waste collection.
BENEFITS OF SMART CITIES
What are the advantages of smart cities?

Resource management
Cities must make the most of their resources, from energy distribution assets to tax dollars. Smart cities help urban planners optimize resource use without overextending their capabilities.

Efficient infrastructure
Cities manage complex webs of overlapping infrastructure, including public transportation, drinking water systems, and waste management. Smart cities help city planners design and manage these processes far more efficiently.

Civic engagement
Smart cities can enhance public engagement with local events and government initiatives. Common examples include community networking platforms that connect neighborhoods or environmental testing kits that let the public collect valuable data.

City intelligence
Smart cities can integrate the capabilities of human, community, and artificial intelligences within urban environments. These connections allow for richer understandings of how city processes are impacting local communities.
SMART CITY EXAMPLES
How many smart cities have you visited?
Smart cities are not a futuristic sci-fi concept — we have lived in and among them for decades.

Bletchley Park, where Alan Turing's team decoded the Nazi Enigma cypher, is considered one of the first smart cities for its intelligent community design. Los Angeles used big data to conduct a cluster analysis of its communities in 1974. Modern technology accelerated this trend, giving city planners more tools and data capabilities. Here are some prominent examples of modern smart cities: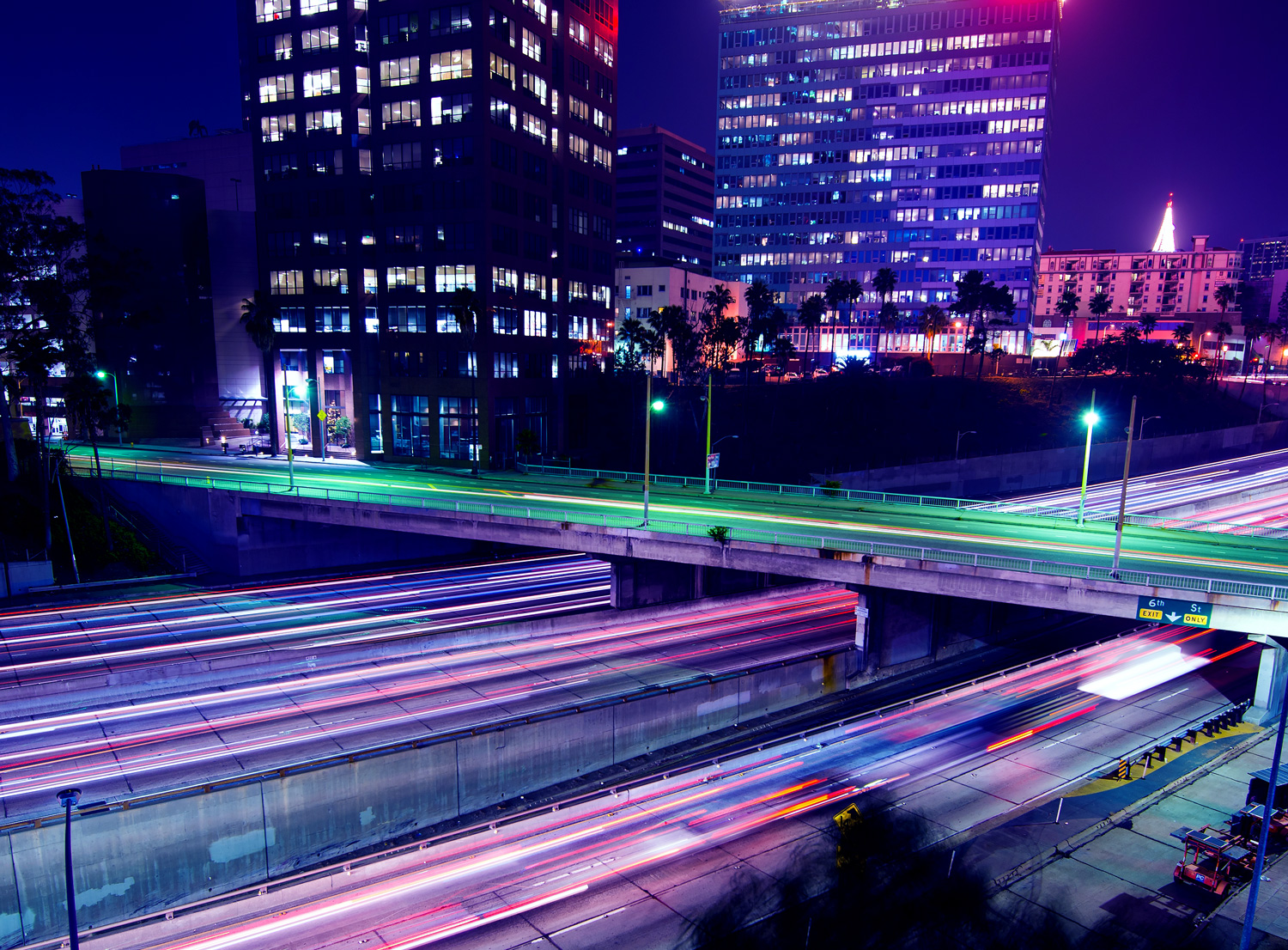 Amsterdam
Amsterdam's smart city initiative supports over 100 pilot projects developed by residents, businesses, and local governments. These projects are interconnected through a wireless platform to facilitate real-time decisions on traffic, energy use, and more.



Copenhagen
Copenhagen uses sensors in cell phones, city buses, and even garbage cans to analyze city infrastructure. These insights are invaluable for supporting green energy initiatives, reducing public transportation times, and limiting the city's carbon footprint.

Dubai
Dubai is in the middle of its strategic roadmap to become a smart city by the end of 2021. These initiatives include fully autonomous public transport, efficiency-optimized manufacturing, and ICT-powered energy conservation strategies.

Dublin
Dublin is currently home to three
smart district pilots, with a fourth
just outside city limits. The city has collectively launched several successful projects, including flooding alerts, taxi sharing, green energy effectiveness, and optimized waste management.

London
London uses a traffic management system called SCOOT that optimizes green light display times with real-time supercomputer analysis. The "Smart London" roadmap strives to implement additional data-driven initiatives throughout the city.

Madrid
Madrid prioritizes smart city infrastructure that is publicly available and doesn't rely on private investment. These processes currently manage city traffic, optimize use of green space, and facilitate communication between governments and the public.

New York
New York offers service kiosks through its streets connected to the LinkNYC network. These smart city technology stations offer free WiFi, location wayfinding, phone calls, device charging, and other features. The network itself contributes to NYC's data structure by analyzing usage across the five boroughs.

Shanghai
Shanghai was the "Smart City of 2020" thanks to IoT infrastructure that allows planners and third-party companies to develop smart programs. These advances let Shanghai provide full 5G wireless coverage in downtown areas and maintain digital twins of city operations.

Stockholm
Stockholm's goal is to generate smart city processes that are ecologically, financially, and socially sustainable. These initiatives fueled the development of a traffic monitoring system that anonymizes incoming data while optimizing for congestion and carbon output.
TECH-DRIVEN SMART CITIES
Technological foundations
Each smart city deployment requires some type of technological infrastructure that lets people interact with urban processes on a large scale. These might include APIs that give businesses access to smart city data or physical infrastructure such as a city-wide fiber optic cable network.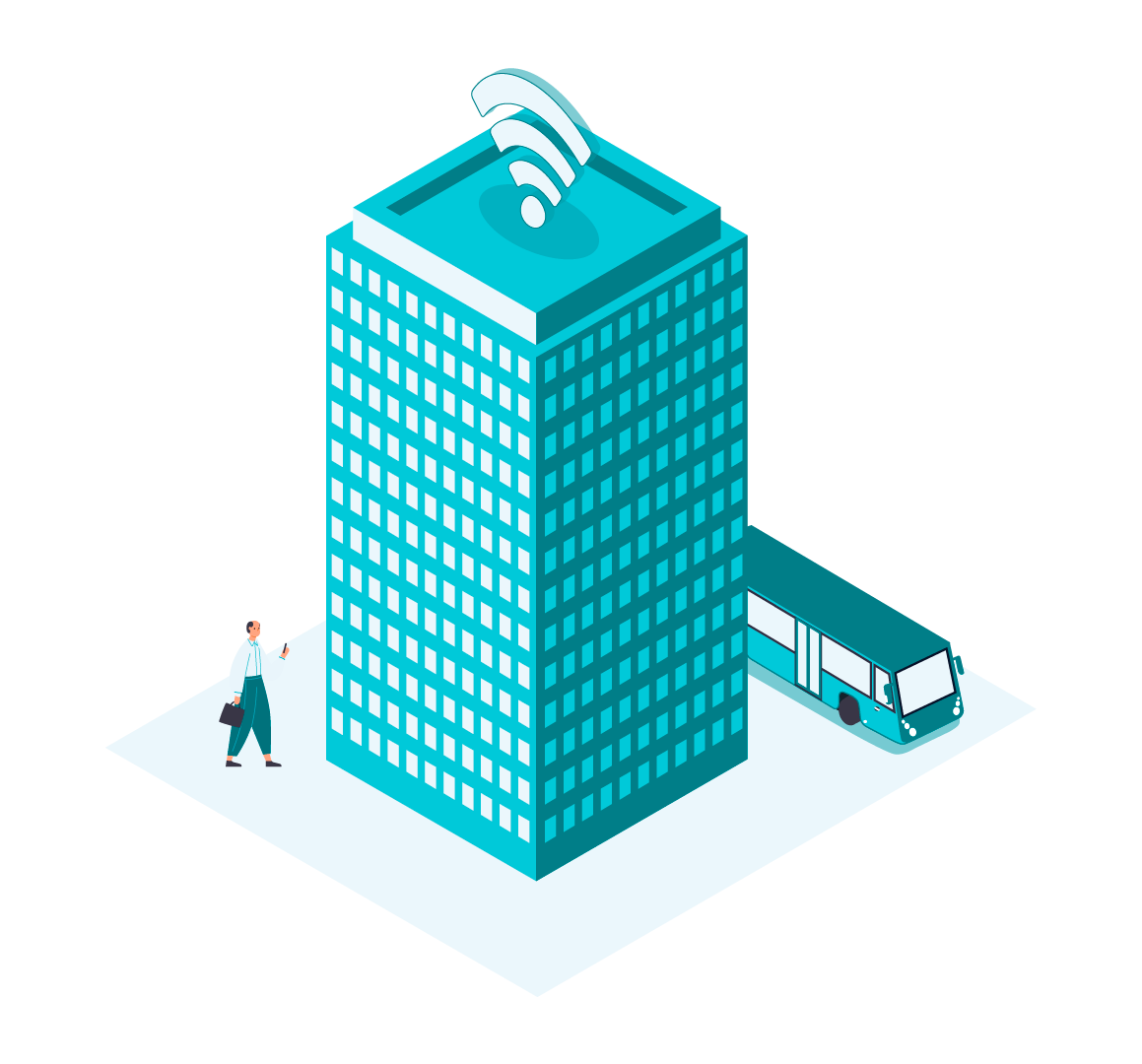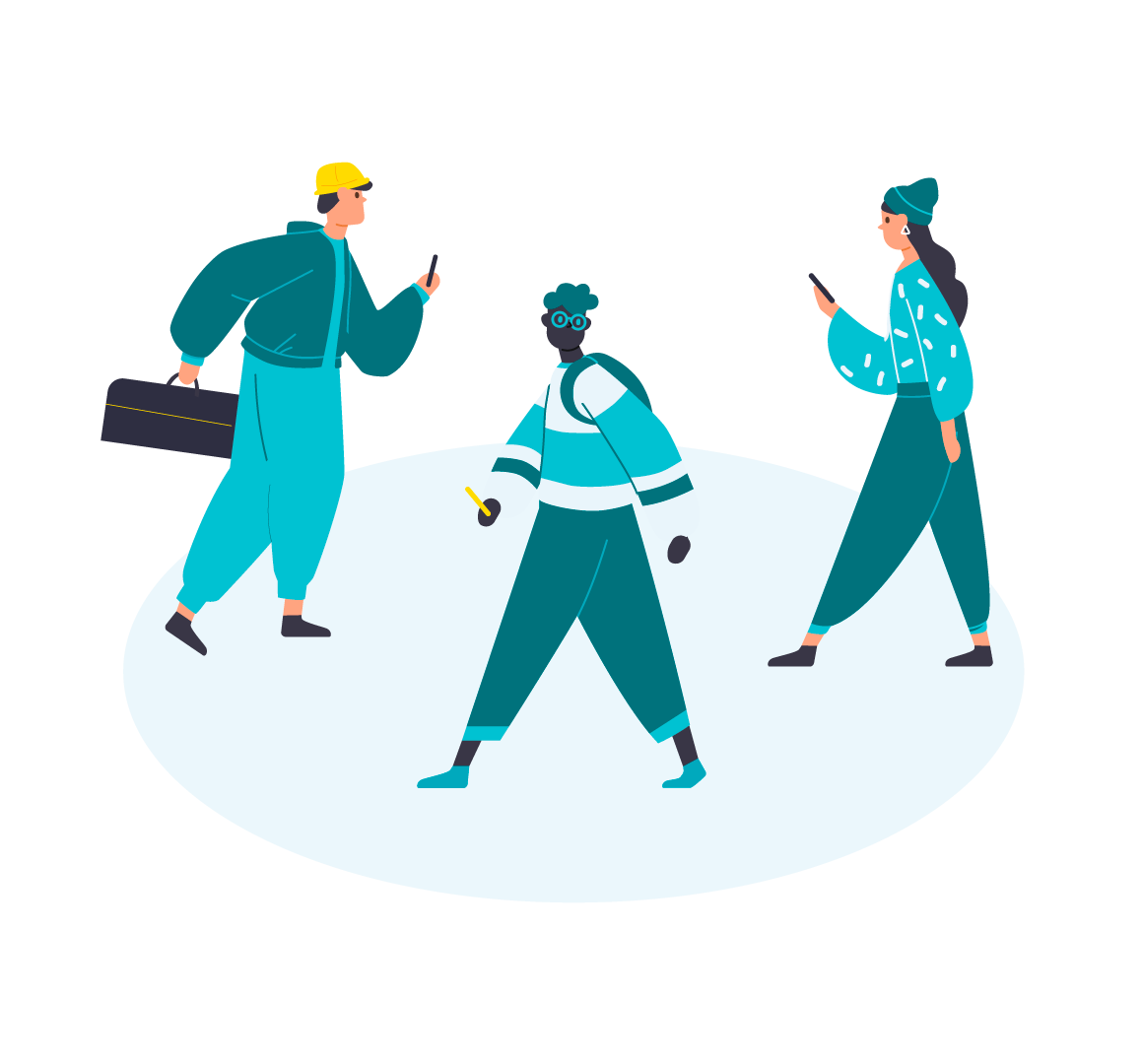 HUMAN-BASED SMART CITIES
Human frameworks
All useful smart city technology must have a measurable impact on human quality of life. By integrating human frameworks that account for local economies, public services, and educational resources, smart cities can better leverage human-scale goals and track their progress.
SUSTAINABLE SMART CITIES
Energy and resources
Smart cities require access to energy infrastructure. By allowing these integrations, city planners can analyze the connections between power grids, traffic light patterns, building heating systems, and much more. Over time, this will drive the creation of energy-efficient solutions and — in some cases — energy-positive infrastructure.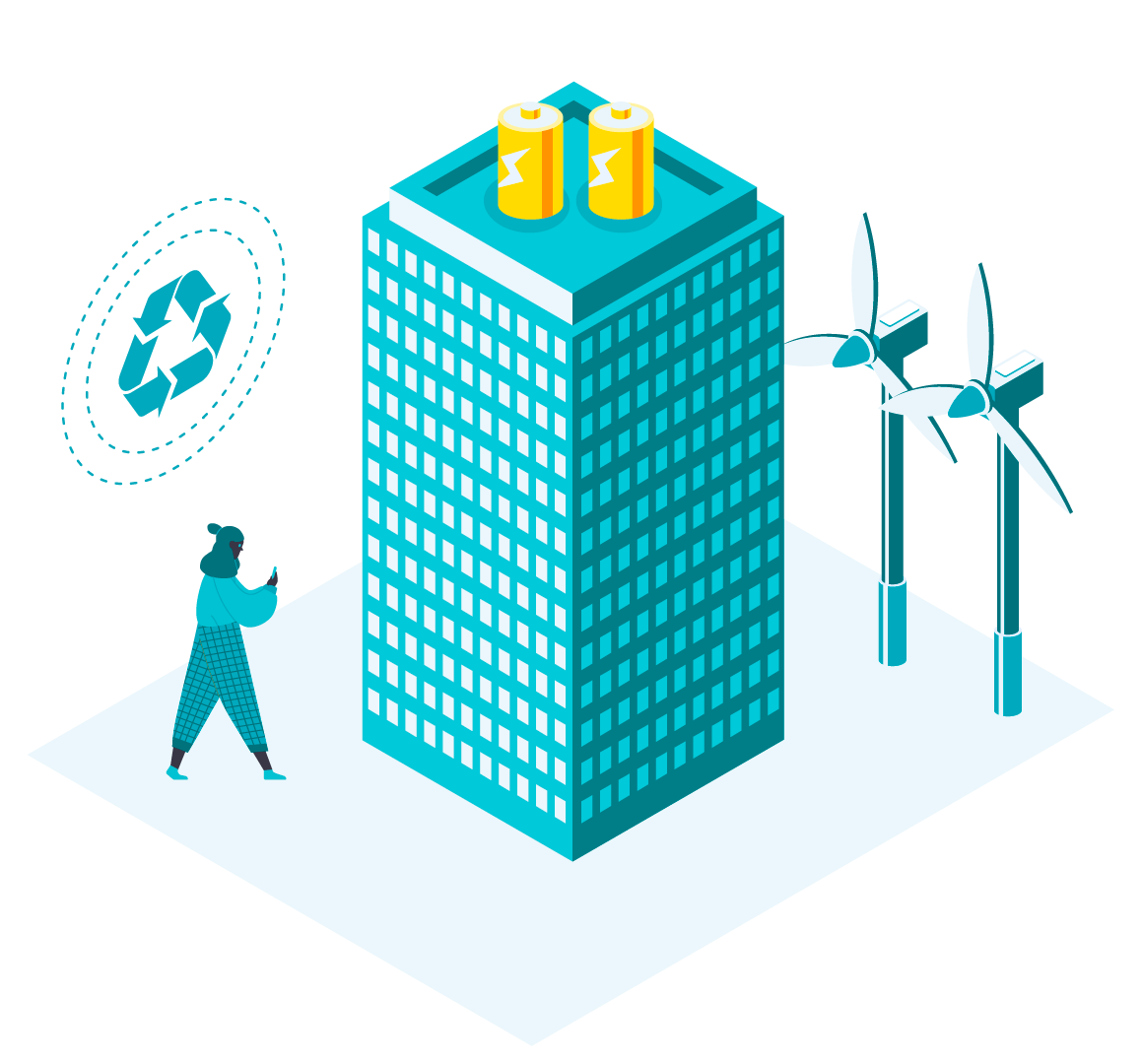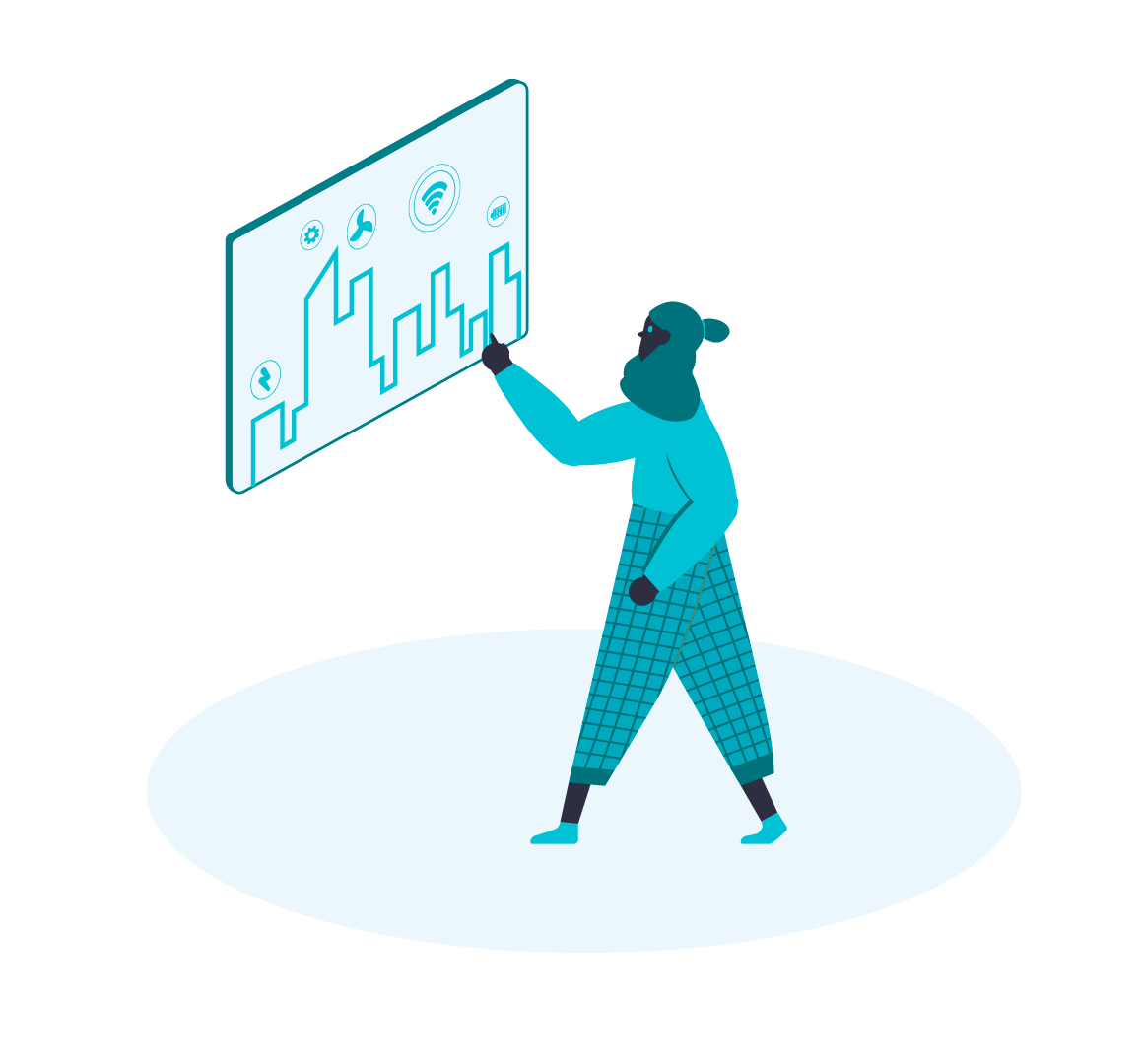 DATA-BACKED SMART CITIES
Data management
Smart cities require processes to collect, analyze, and distribute vast volumes of data. In many cases, they must do so without compromising the privacy of the general public. For this reason, smart cities need access to data centers and computational facilities that meet the highest security standards.