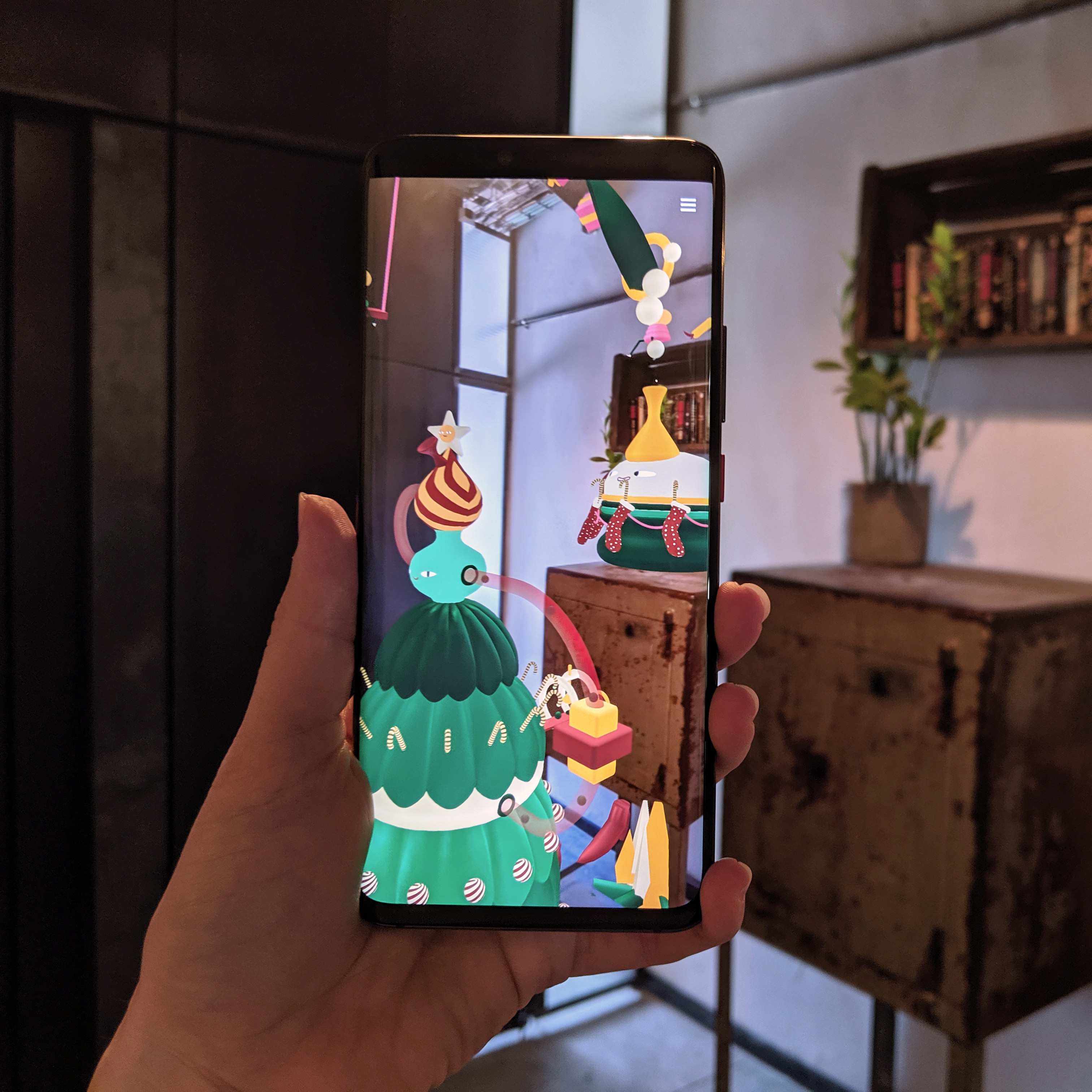 Do big things.
Join Resonai.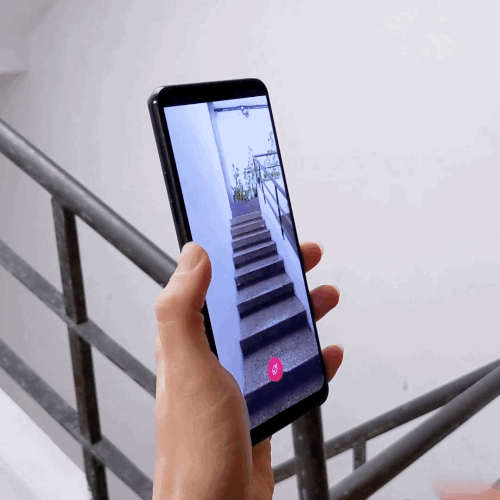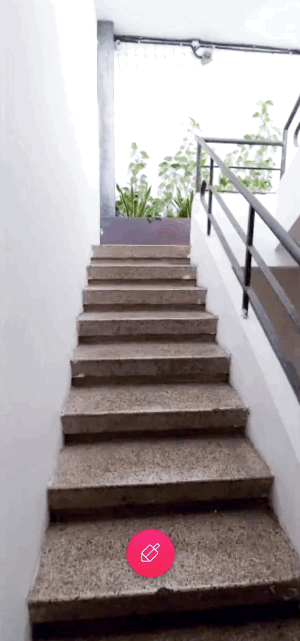 Creating the future.

If you want to be a part of something big, now is your time and this is your place. Our vision for augmented reality goes beyond game-changing experiences – for us, it's about changing people's lives in meaningful ways.

Challenges worthy of your
talents – and passions.

You get to do what you love here, while working on tough problems in impactful, cutting-edge fields, each and every day.

A seat at the table.

You can make a difference, from the common everyday decisions to pivotal, strategic ones. Whether you're the founder or a first-day hire, you are essential to our success.

People that bring out
the best in you.

We're building a company that attracts the very best. And we seek those who aren't just accomplished in their field, but ones who can make our whole team better. And the kind of folks you just enjoy being around.

Where life and work
just...work.

Life and work go hand in hand. We believe in fostering a supportive and flexible environment where you can do great work, grow in your career, and live life to the fullest.

Sounds interesting?

Contact us at jobs@resonai.com
Open Positions
Software Developer
Tel Aviv, Israel
Requirements -
Excellent academic degree in computer science, math or physics.
Great coding skills.
Great understanding of math.
Ability and desire to take part in many aspects of development life cycle.
Ability and desire to participate in a multidisciplinary team in a creative startup atmosphere.
A "Can-do" attitude.