USE CASES
Deliver smarter buildings
Predictive maintenance
Automate repair ticketing process to identify potential issues before they become problems. Increase building efficiency and decrease downtime by leveraging powerful AI and Machine Learning.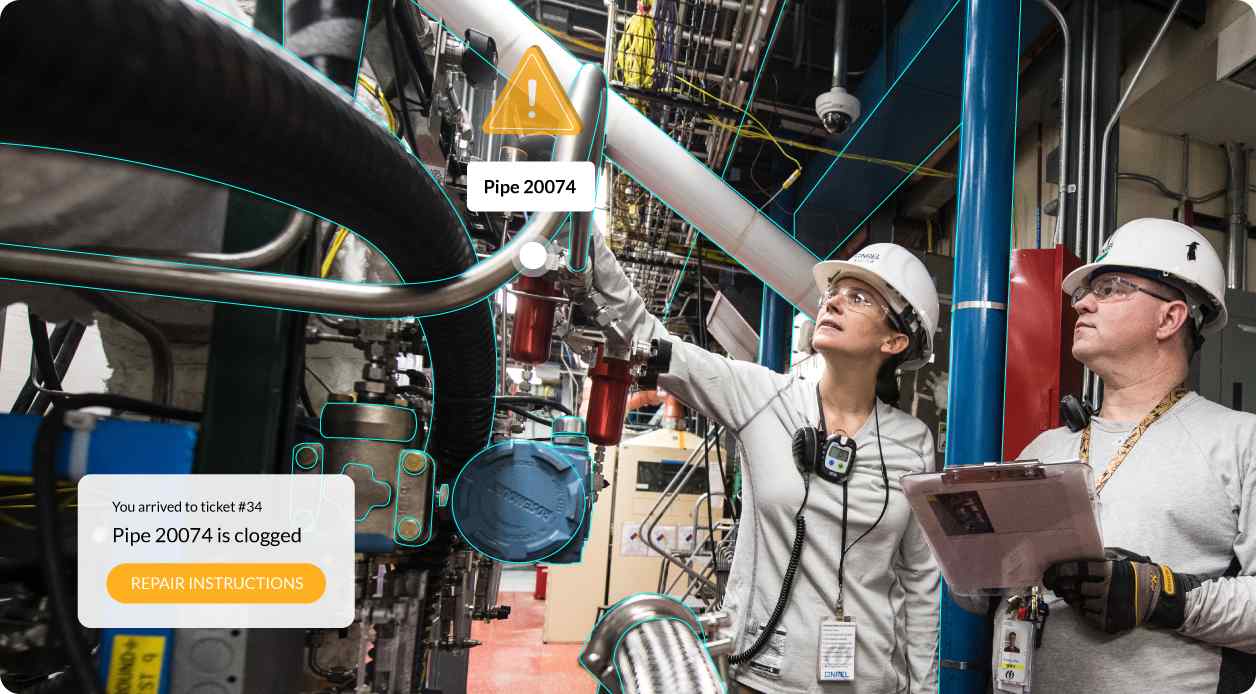 People-centric services
AR tutorials let tenants learn equipment and systems on their schedule, increasing convenience while reducing burden on staff. Indoor navigation helps users find venue facilities and receive timely updates about availability.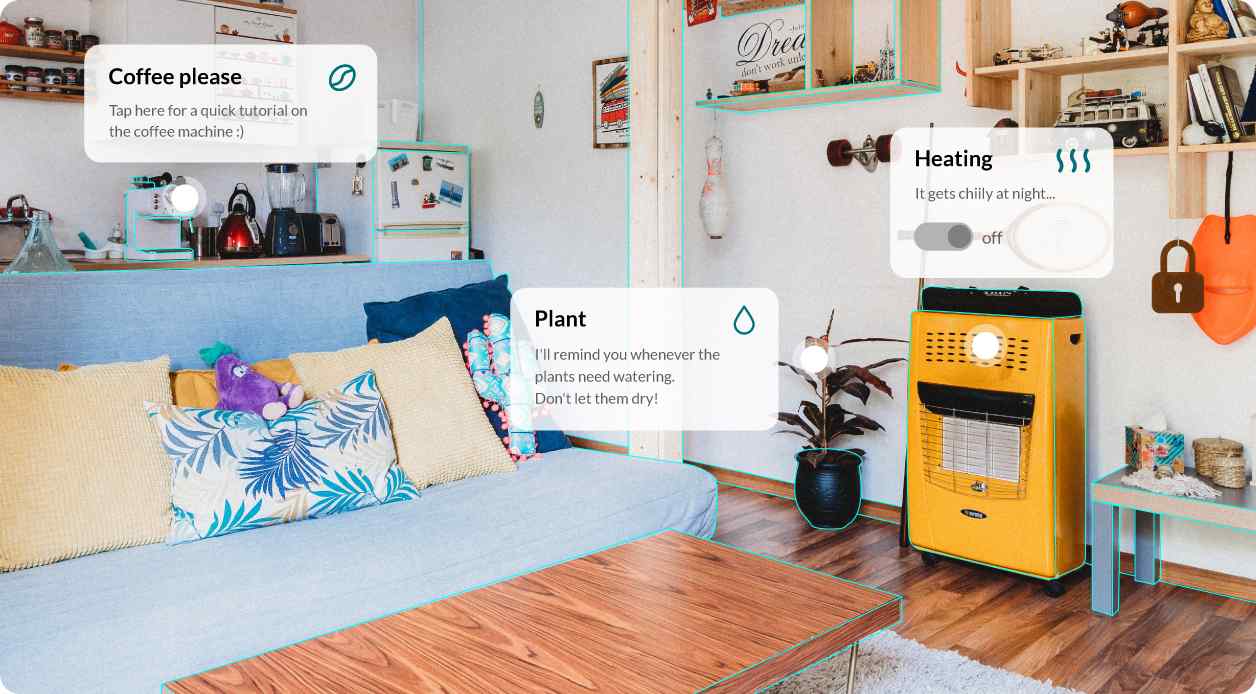 Monitor and analyze data
Dig into site-specific information on energy usage, occupancy, and HVAC levels, or compare across locations. View data over time to understand facility trends or implement automations to free up resources.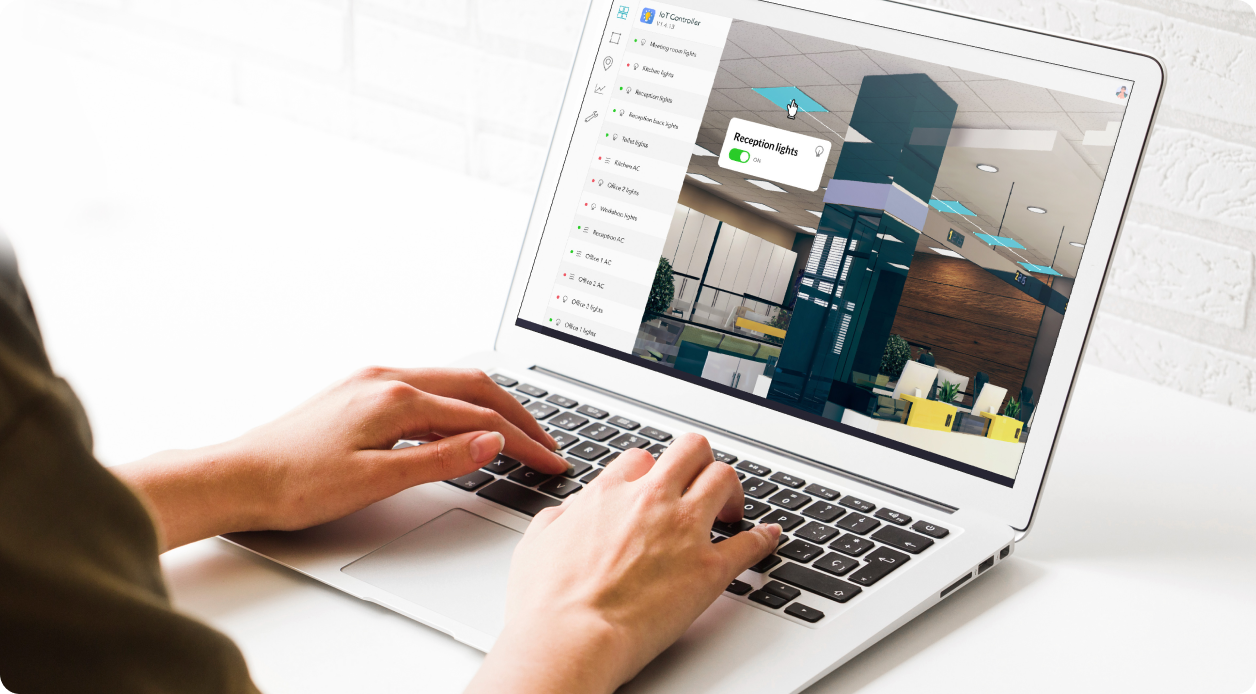 Zoom in or out
The Universal Controller lets you manage in the macro or the micro. Regulate access and permissions for each building, floor or even a specific room. Manage access for each user type including as tenants, technicians, and visitors or individuals.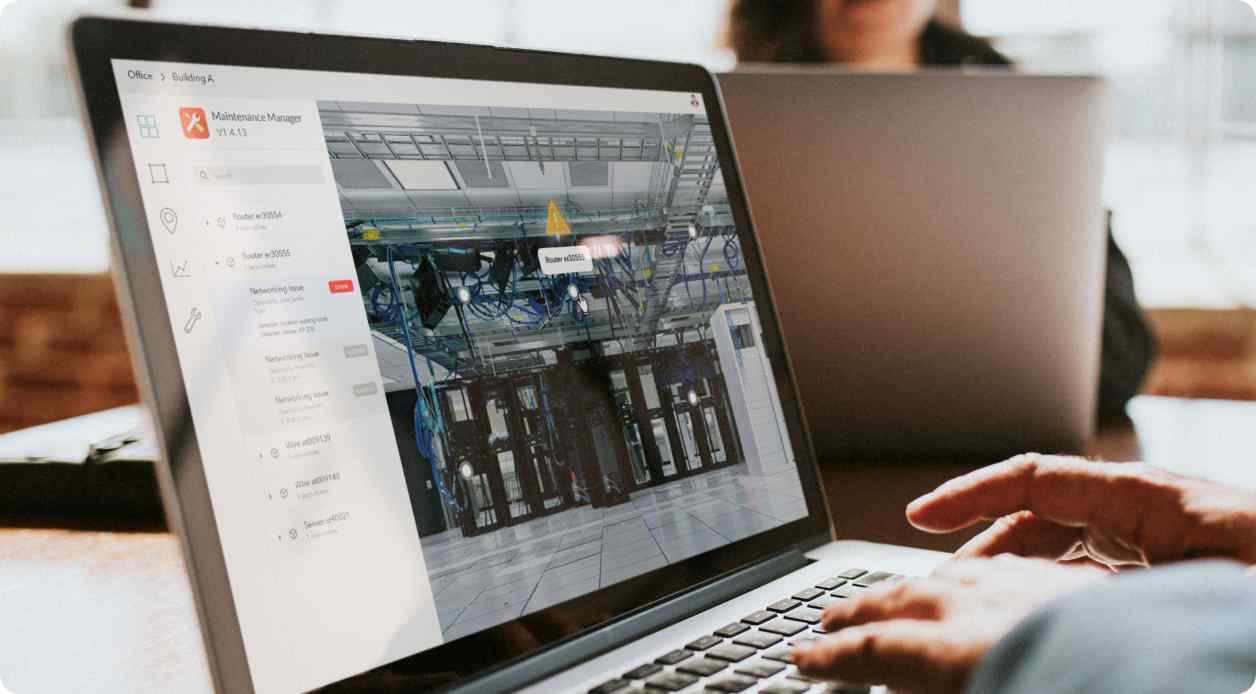 THE BENEFITS
Property management, evolved

Maximum operational efficiency and cost-savings

Higher tenant satisfaction and stronger retention

Enhanced property value and differentiation
Case Study: Vera and Goldbeck