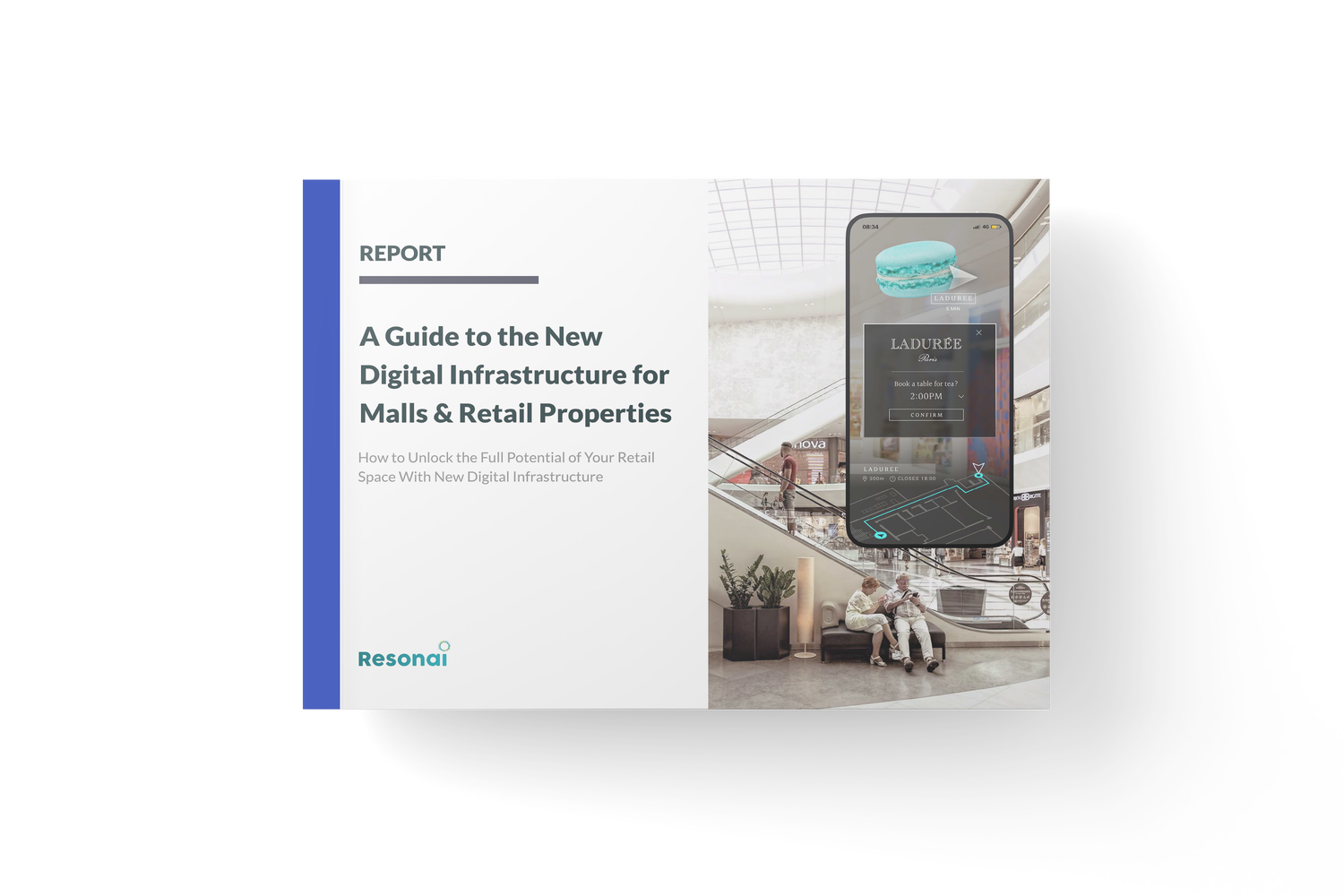 Augmented reality and the metaverse are at the forefront of a new world of media opportunities for retail spaces and the property owners that manage them.
With the right strategy and digital infrastructure, commercial retail property managers can create and control their share of the metaverse, deploy profitable new media units for augmented reality signage, and deliver immersive consumer experiences to lead the way as innovators of physical retail.
Download our Ebook today to learn how augmented reality represents the next opportunity for malls and shopping centers, via:
Unlocking new advertising revenue streams
Enable next-generation consumer data analysis
Deliver compelling and immersive experiences
And much more!
Complete the form to download your copy now.