Today's
Complex Building Ecosystems
Digital transformation is accelerating - but it's happening in silos. An explosion of devices, disparate hardware and software systems, and expanding data sets, means more to manage and greater complexity.

To stay competitive, businesses need integrated systems and data insights to inform operations and deliver people-centric experiences.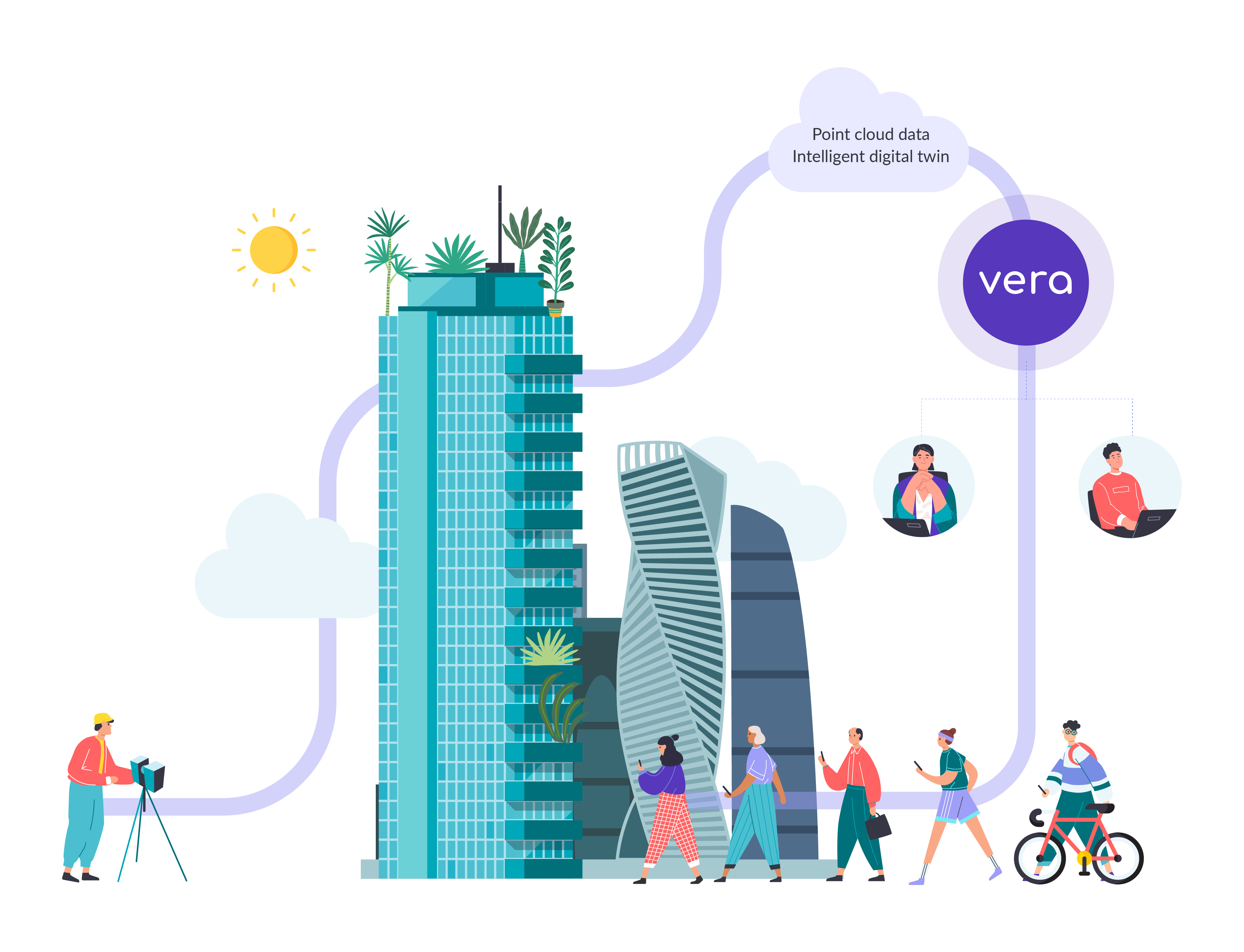 Vera Intelligent
Building Ecosystems
Vera transforms buildings into intelligent digital twins with embedded AI and real-time data, creating environments where people and devices operate seamlessly.

Vera enables context-aware applications for efficient operations and personalized, engaging experiences in office buildings, retail stores, healthcare facilities and much more.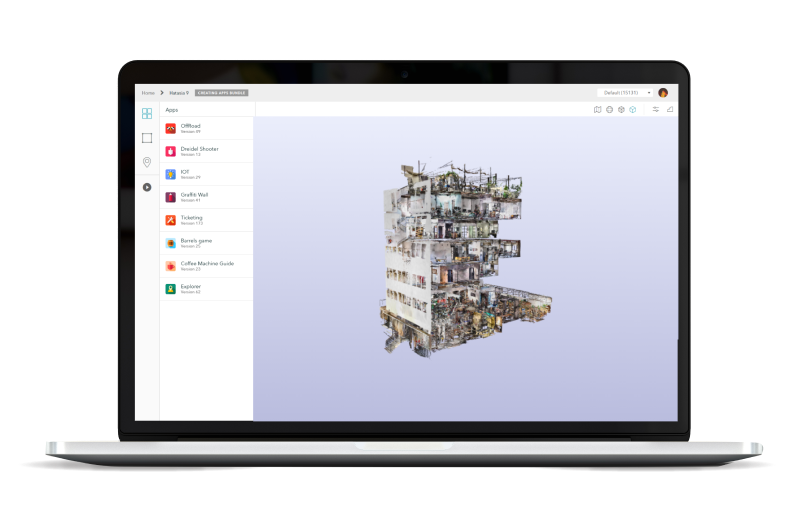 Vera Central Control
The platform includes Vera Central Control, a web-based application for remote building management, including 3D visualization, access management, real-time data analytics and the ability to deploy mobile applications for operational efficiencies and engaging end-user experiences.
Vera Mobile Apps
Vera Mobile Applications address a range of use cases.
Smart maintenance & repairs in commercial facilities
Digital concierge with wayfinding and AR content
Building IoT Management
AR Training & Tutorials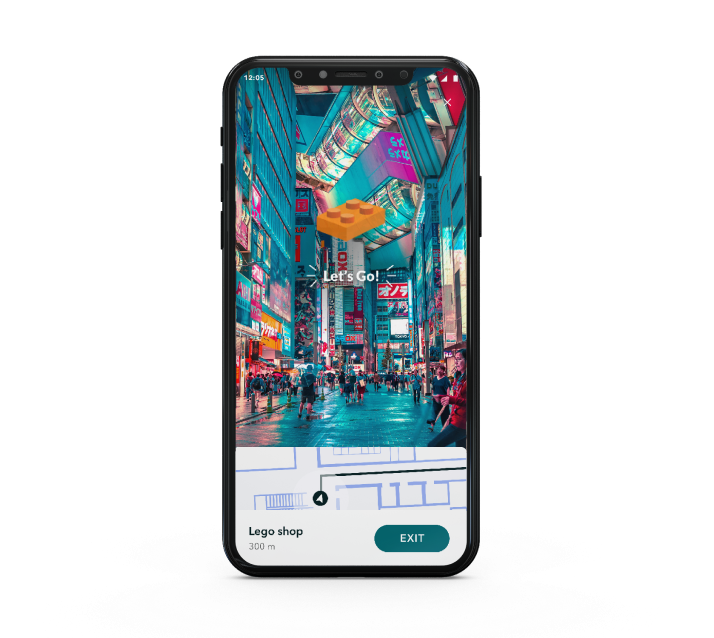 Intelligent digital twin technology
Digitally reconstruct your building from the inside out with unprecedented semantic understanding for highly accurate 3D visualizations.

Very Precise localization & Positional Tracking
6DoF Positional Tracking in real time, without the use of any markers or additional HW.

Artificial Intelligence
Machine learning and real time data for context aware apps, more intelligent agents that can adapt to any environment.

Integrate & Connect Systems
Vera connects and synchronizes all devices, robots, and equipment, and systems to unify communications and enable more intelligent operations.